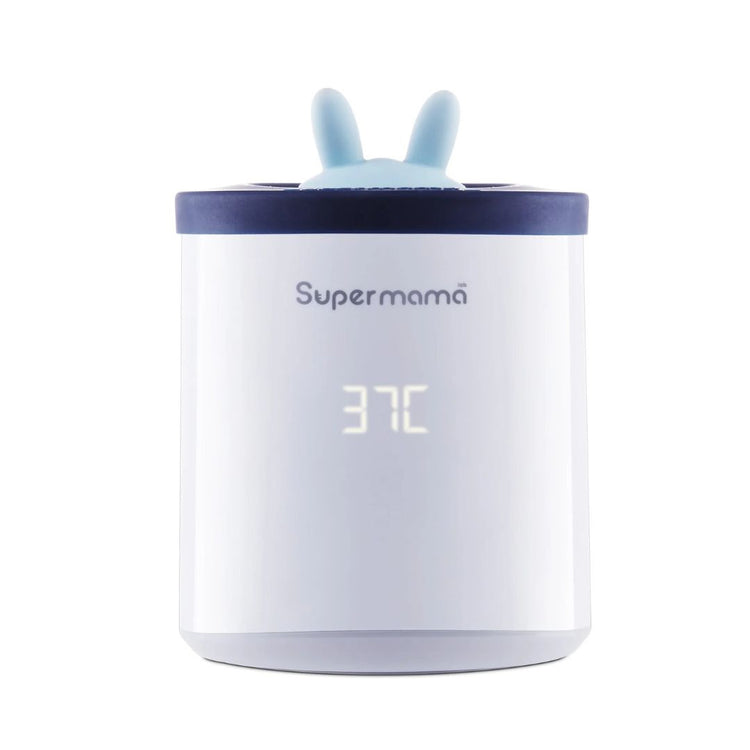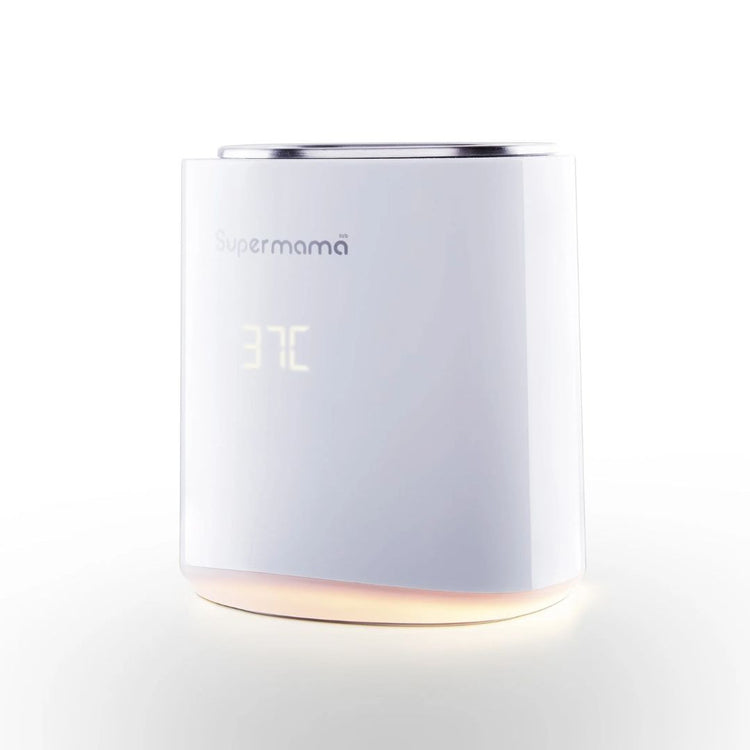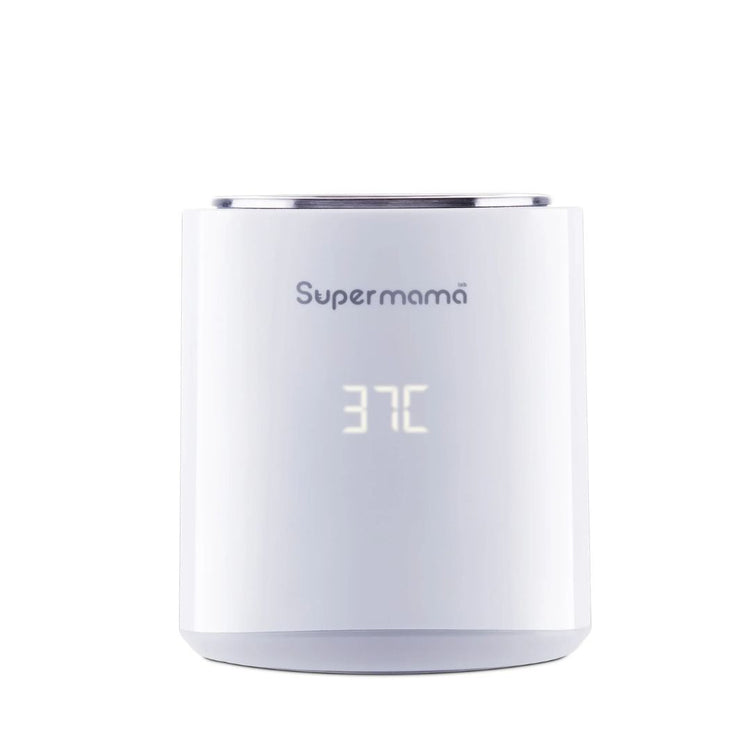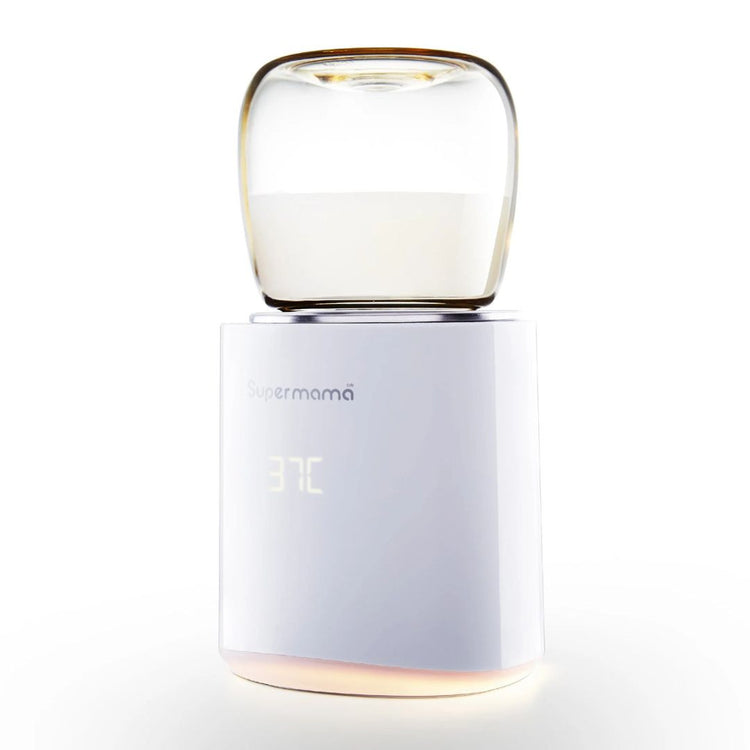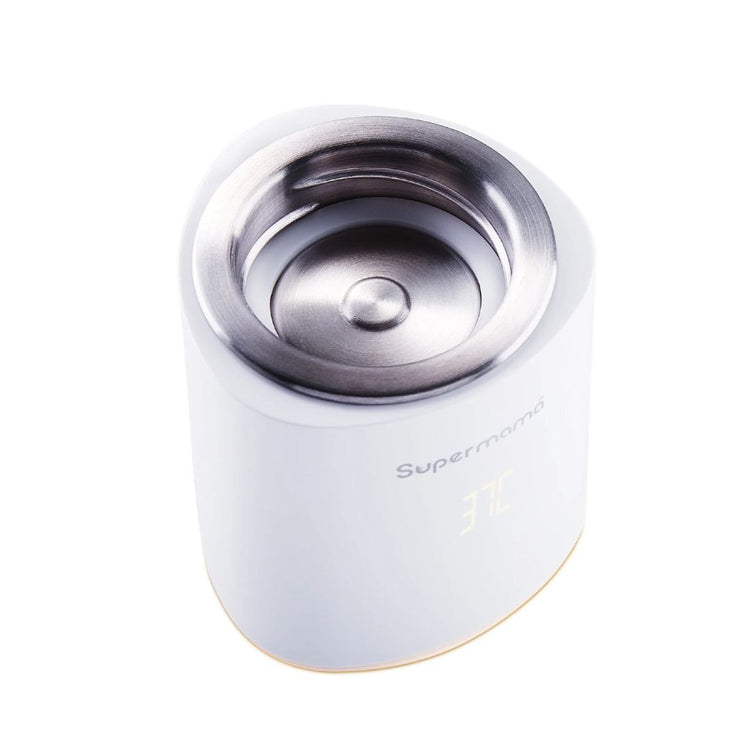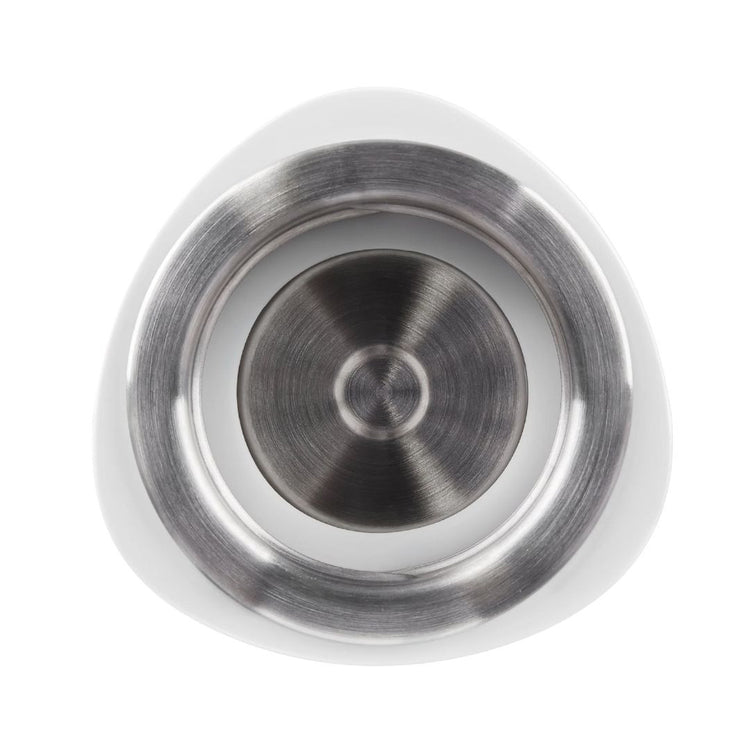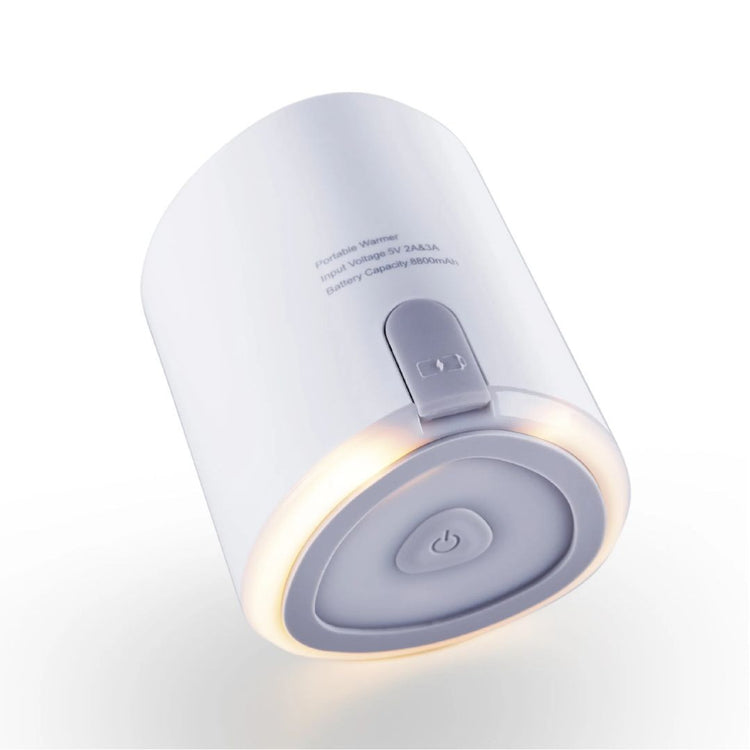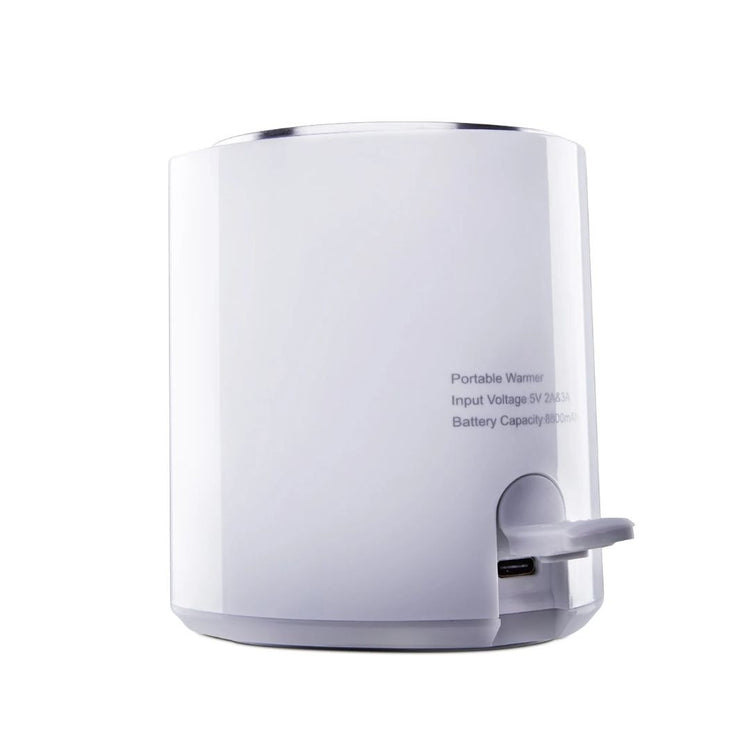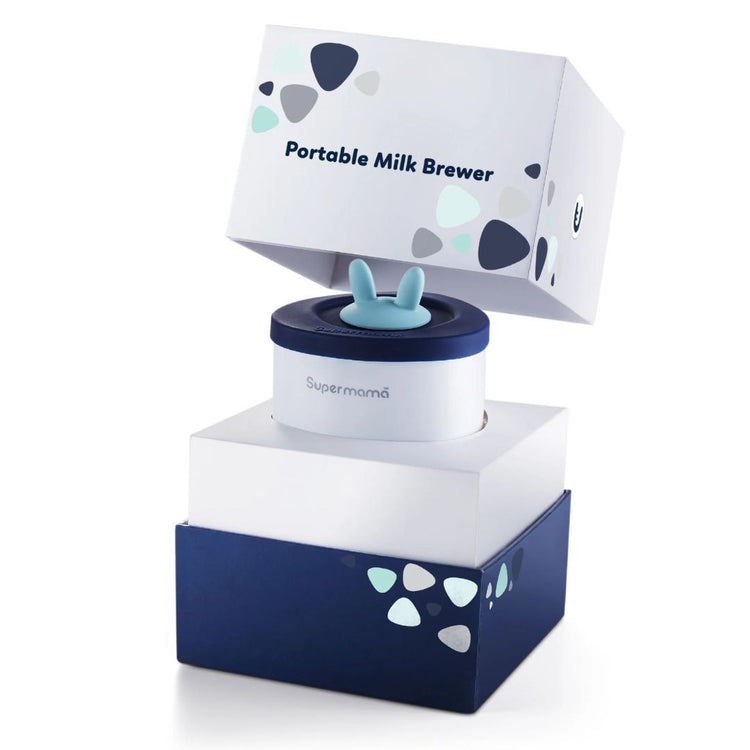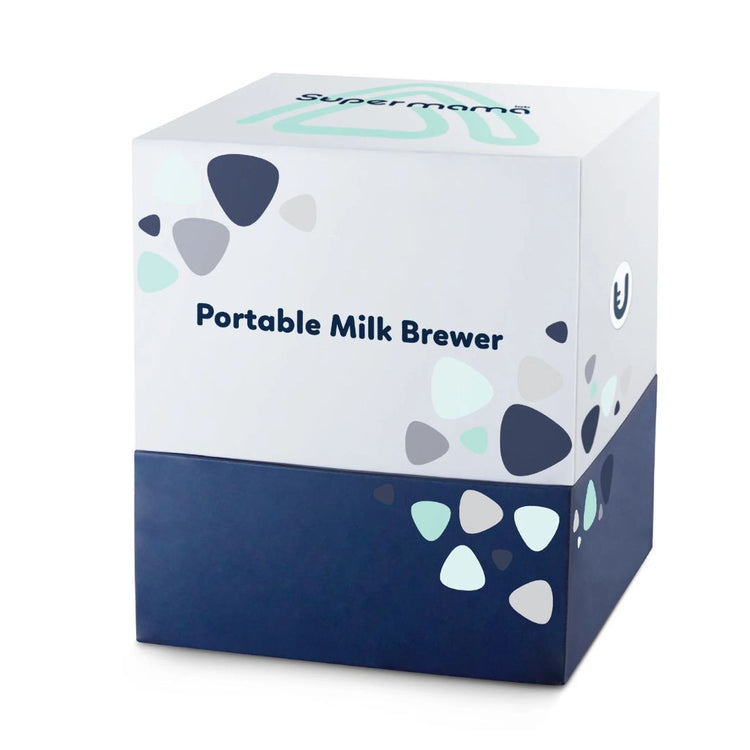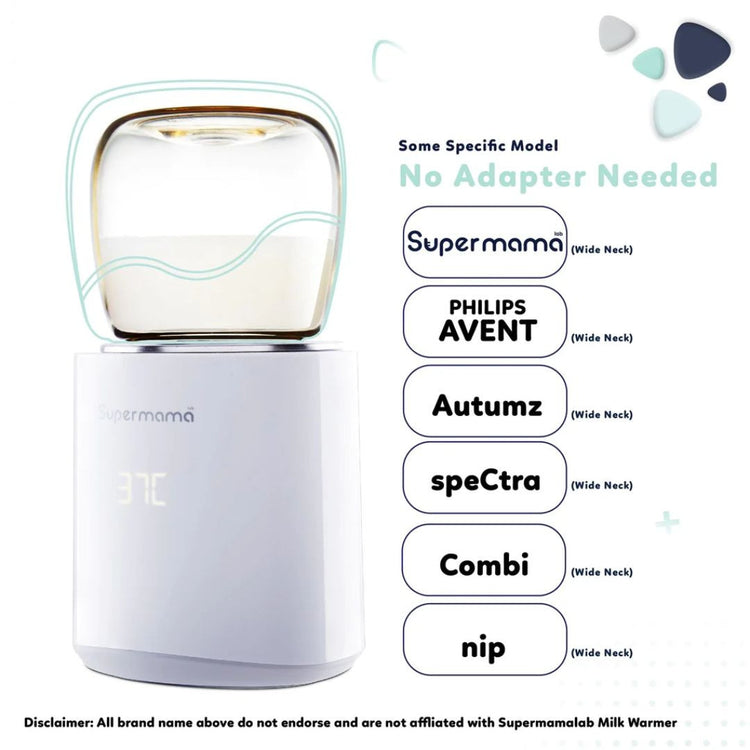 SuperMama Portable Milk Warmer
SuperMama Portable Milk Warmer
29
people are viewing the right now
6 sold in last 24 hours
Fast 1-2 day
Shipping
Secured
Payments
Easy
Returns
100%
Authentic
Warm your baby's meals on the go - with a tiny but mighty essential that fits in your bag.
Perfectly warmed, wherever you go
Effortlessly warm your baby's next meal with just a touch. All you need is your bag to carry it in, a bottle of milk or puree, and you're good to go! No clunky kettles required!
Created for Consistency
Worried about burnt or unevenly heated milk? Our built-in smart heat tech guarantees each bottle of milk is as consistently perfect as the last; with a leak-proof design to make sure your baby gets to enjoy each drop.
Compatible with your Favorite Baby Bottles
Certified baby bottle friendly, with no adapters needed for most 4.8cm Wide Neck Bottles!