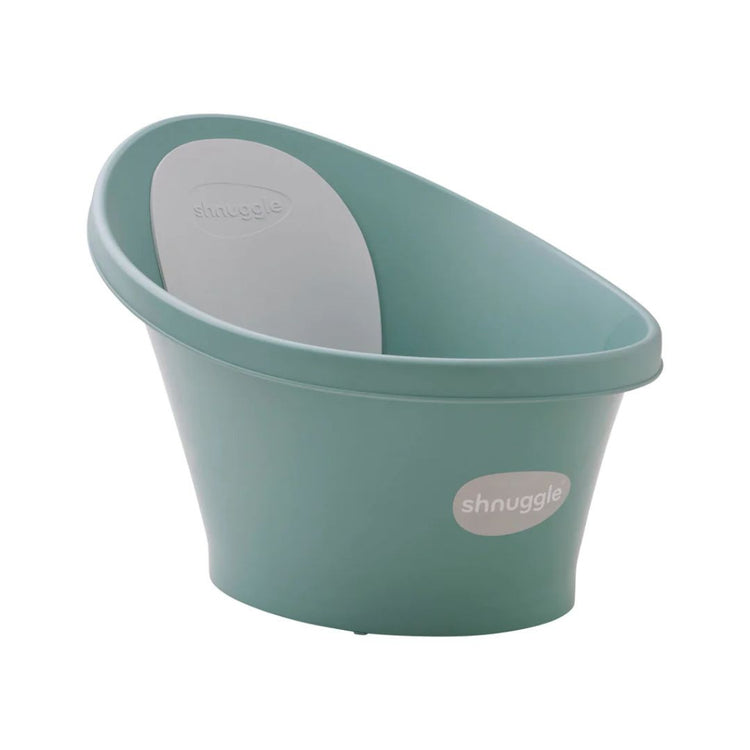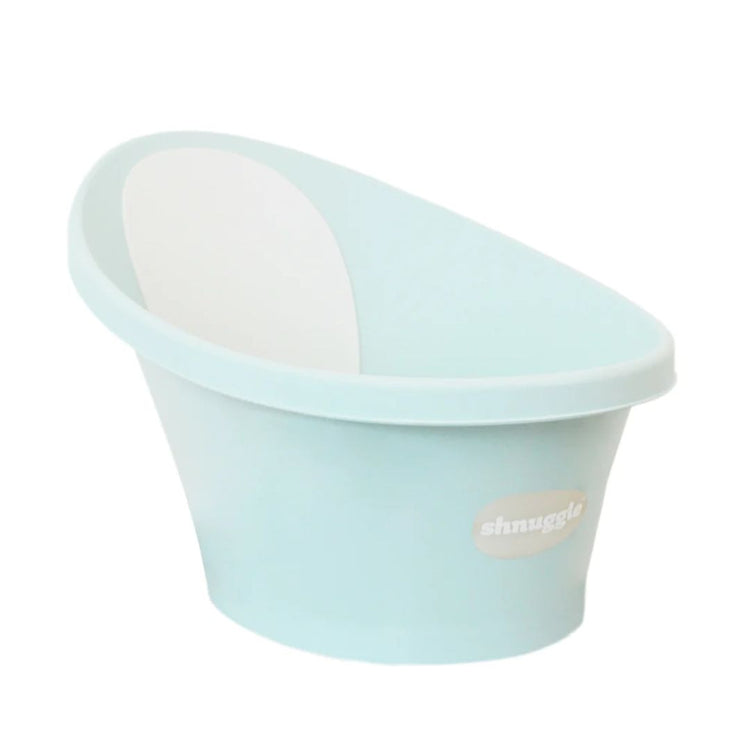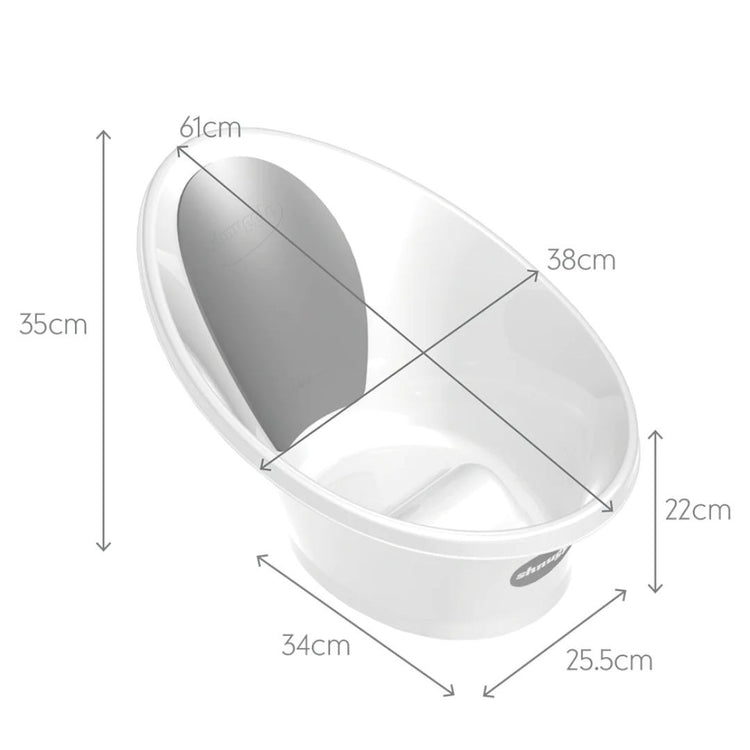 Shnuggle Bath Tub + Folding Stand Bundle
Shnuggle Bath Tub + Folding Stand Bundle
34
people are viewing the right now
6 sold in last 24 hours
Fast 1-2 day
Shipping
Secured
Payments
Easy
Returns
100%
Authentic
The multi-award winning Shnuggle Bath is designed to make bathtime less stressful for parents and fun for baby. Suitable from newborn, the clever bum bump helps support even the tiniest baby in an upright position, offering a more enjoyable and comfortable bathtime for babies right up to 12 months plus. The Shnuggle Baby Bath offers a comfy and cosy bathtime for babies as well as giving new mums and dads confidence to handle their newborn baby at bathtime
Now with handy plug to easily empty and refresh the water.
Bum Bump helps to prevent baby sliding in the water
Foam backrest for added comfort
Handy plug to empty or refresh water
Creates a more upright and comfy position for baby
Compact size keeping water warmer for longer
Minimum of 2 litres of water needed
Combining two of our best selling products to save.
The Shnuggle Baby Bath and Folding Bath Stand is the perfect combination to take the stress and backache out of bath time. Giving new mums and dads confidence to handle their newborn baby at bath time. The Folding Bath Stand raises your baby to waist height, taking the backache out of bath time and making it easier to bath baby. The award winning Baby Bath with its clever bum bump helps support even the tiniest baby in an upright position, offering a comfy and cosy bath time for baby.
Baby Bath suitable from 0-12 months +
Folding Bath stand suitable from 0 - 6months
Includes safety strap.
Colour

Aqua,

Rose,

Navy,

Eucalyptus