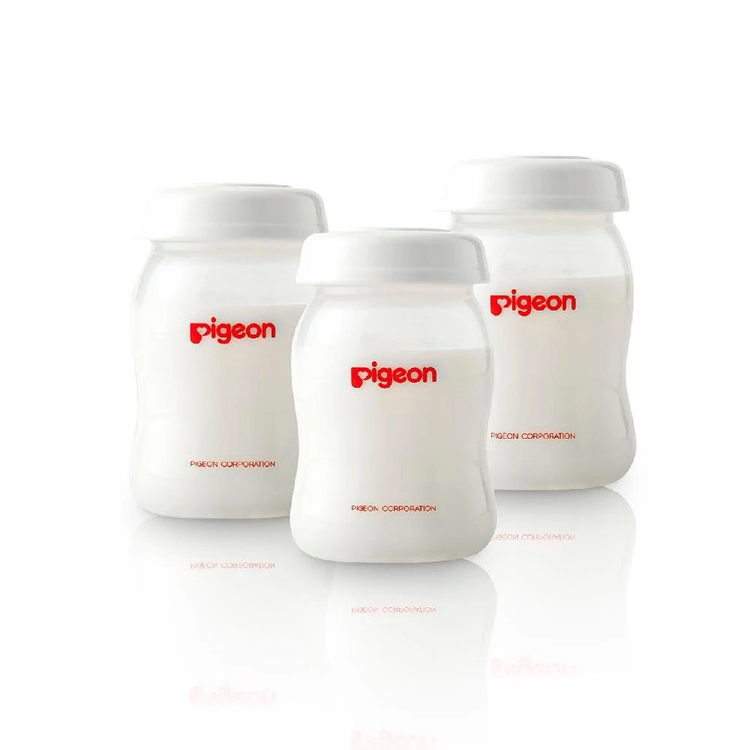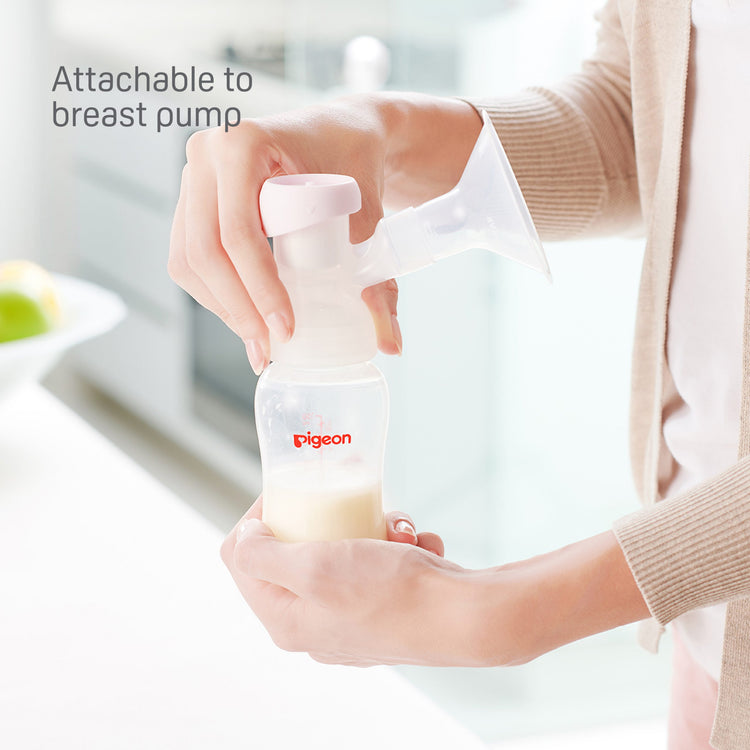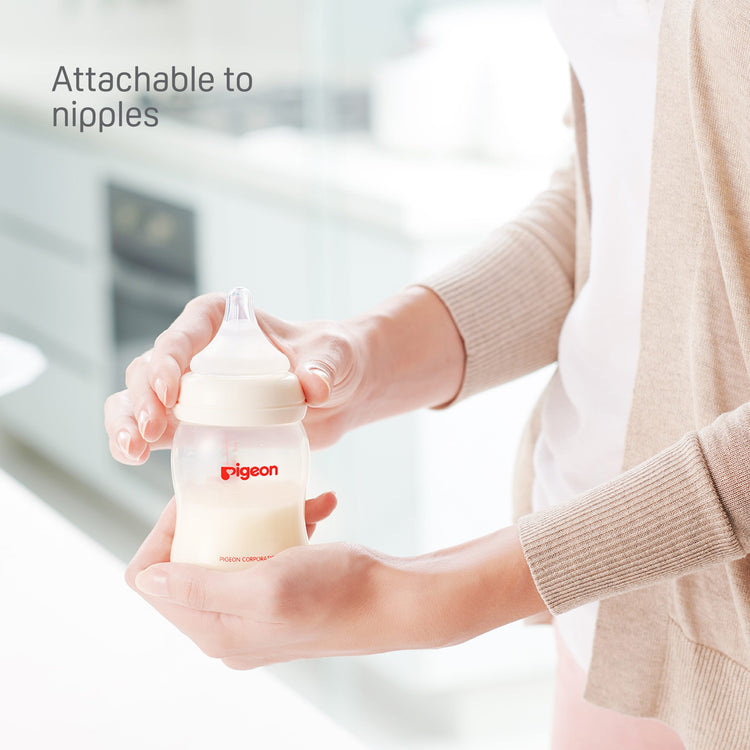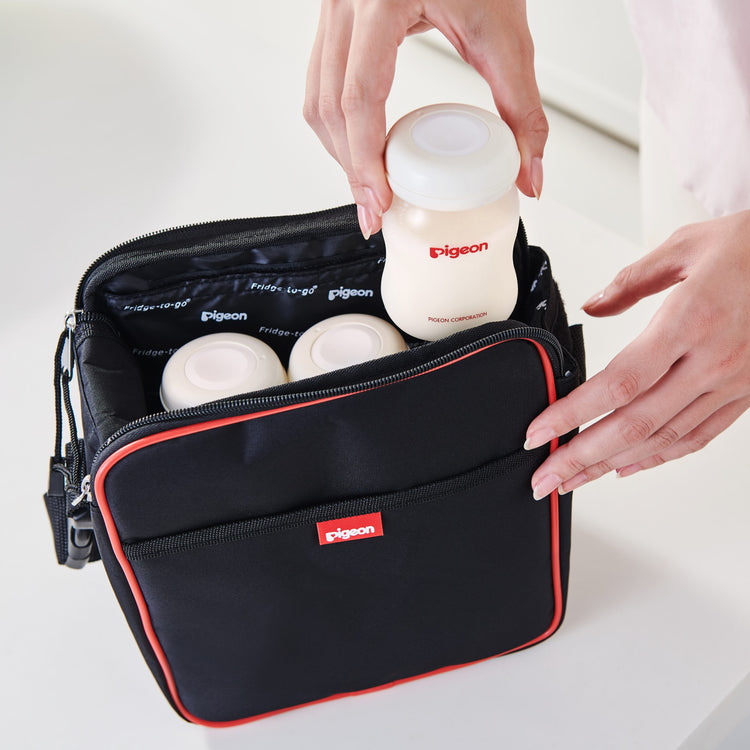 Pigeon Breastmilk Wide Neck Storage Bottles with Sealing Disc (160ml/5oz) (3pcs)
Pigeon Breastmilk Wide Neck Storage Bottles with Sealing Disc (160ml/5oz) (3pcs)
44
people are viewing the right now
6 sold in last 24 hours
Fast 1-2 day
Shipping
Secured
Payments
Easy
Returns
100%
Authentic
Breast milk is the best source of nutrition for your baby, especially during baby's first year. The amount of time spent on breastfeeding also strengthens the bond between mother and baby. However, it isn't always possible for mothers to feed for as long as they would like to largely caused by work commitment. 

When comes to bottle feeding, PIGEON offers you a convenient choice for you to express breast milk into the storage bottles, store them safely and securely in the fridge.
These bottles are compatible with Softouch™ Peristaltic PLUS teat so that you dont need to transfer your milk again.
Highlight
Able to express breast milk directly into the storage bottles, store them safely and securely in the fridge

Ideal solution to store

Feed straight from bottle - save the hassle!

Compatible with PIGEON breast pumps and Softouch™ Peristaltic PLUS nipples

Value pack: 3 bottles x 160ml
What's in the box
1 x Pigeon Breastmilk Wide-Neck Storage Bottles with Sealing Disc (3pcs x160ml)