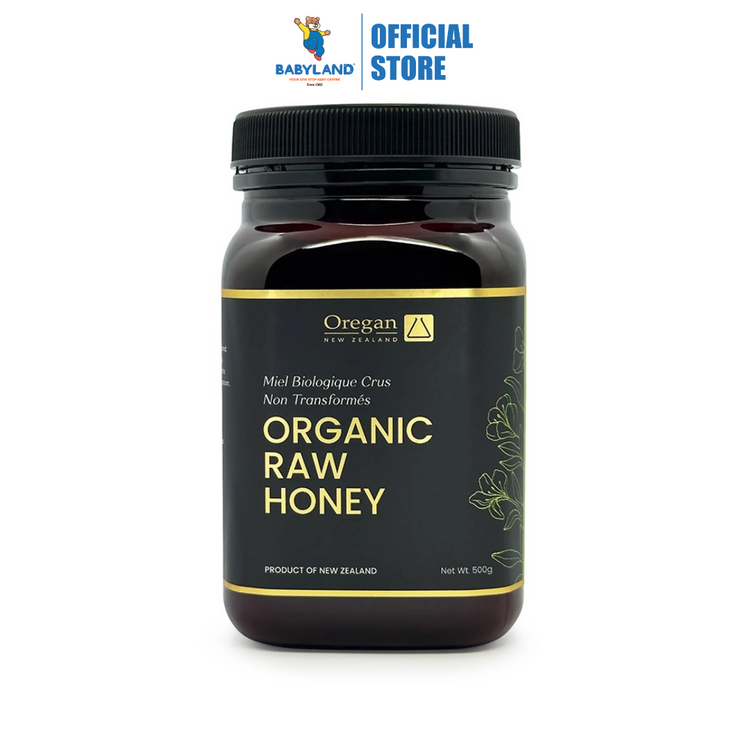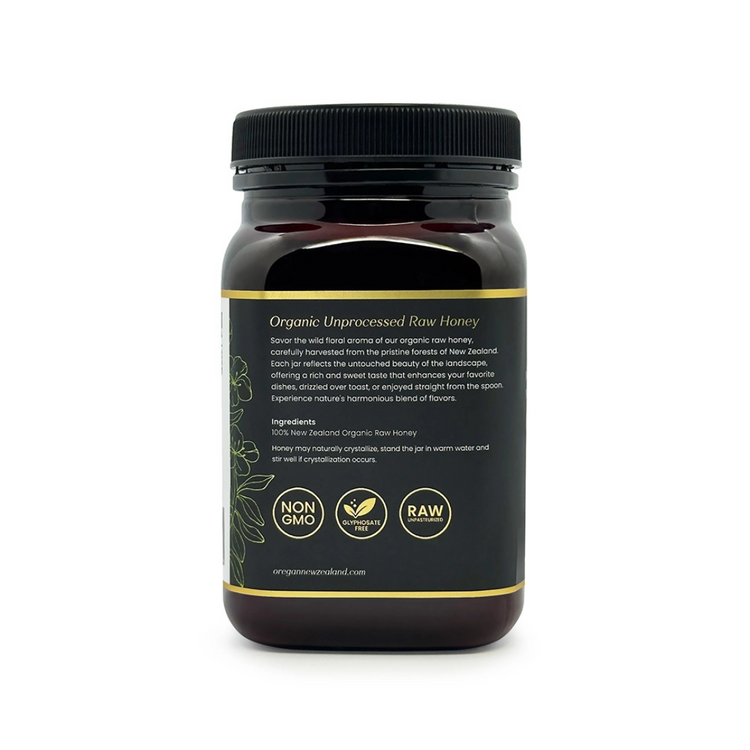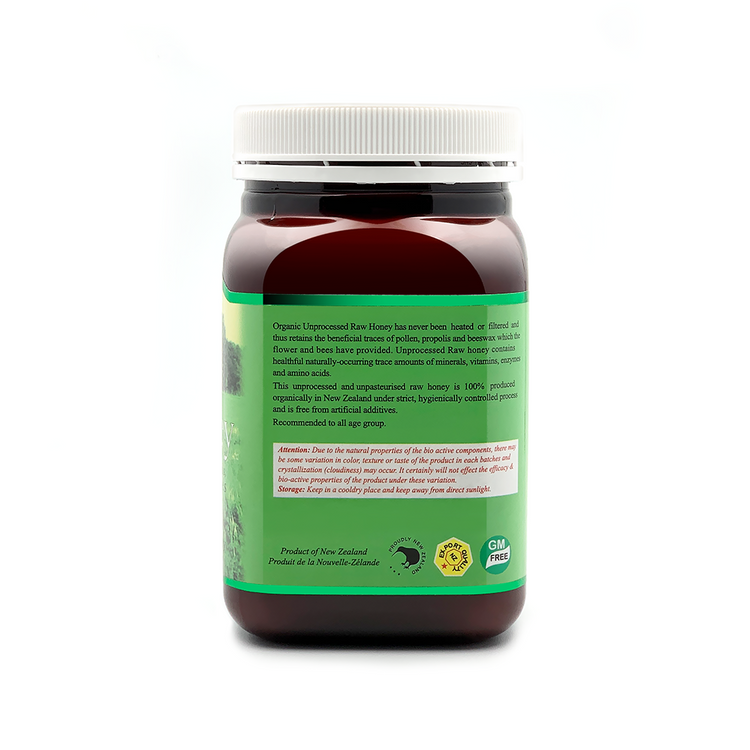 Oregan Organic Raw Honey 500g
Oregan Organic Raw Honey 500g
36
people are viewing the right now
6 sold in last 24 hours
Fast 1-2 day
Shipping
Secured
Payments
Easy
Returns
100%
Authentic
Description
Oregan Organic Unprocessed Raw Honey is collected by honey bees from the flowers in the unpolluted native landscape of New Zealand. Honey at its best; pure, unheated, unpasteurized, unprocessed honey from the hive to your home.
Oregan Organic Unprocessed Raw Honey has a very delicate floral bouquet with a pleasant, mild herbal scent and tastes great in tea, on toast, scones and biscuits.
Ingredients
Pure, Natural, Organic & Unprocessed Raw Honey.
Characteristic
Color: Light Yellowish.
Odour: Floral scent.
Taste: Delicate and pleasing.
Benefits
Antibacterial
Boost Immunity
Provides Energy
Soothes Cough
Soothes Sore Throats
Directions
Take 1-2 teaspoon before meals, 2-3 times daily. For better effect dissolve honey in the mouth. Added it into your morning tea, yogurt, granola or toast.
Warning
Not recommended for infants under 12 months.
Attention
This product contains propolis which has been reported to cause allergic reactions and in rare cases, fatalities, please seek for medical advice before consuming.
Accreditation
Oregan manufacturing practices and standards are assured by our Quality Control Team and meet or exceed local and international requirements.