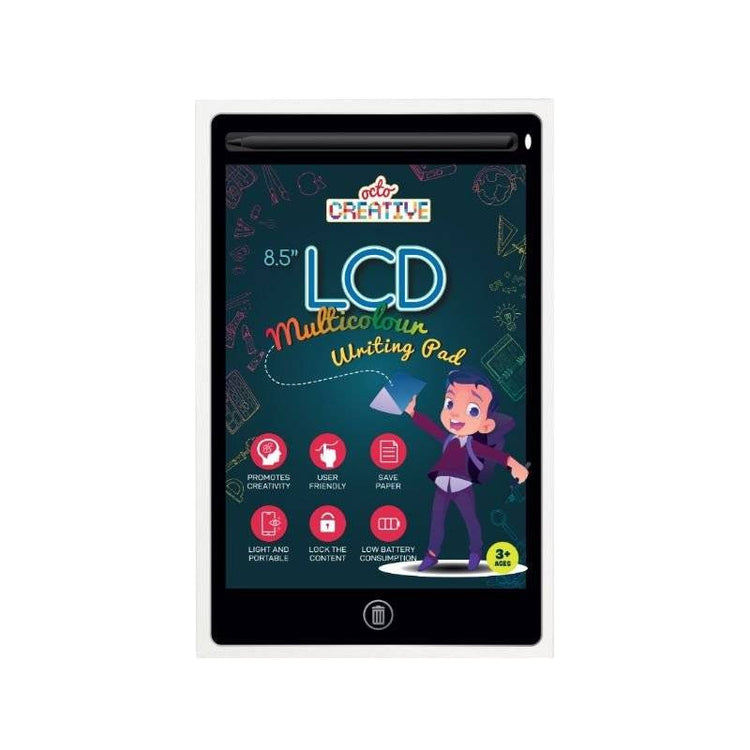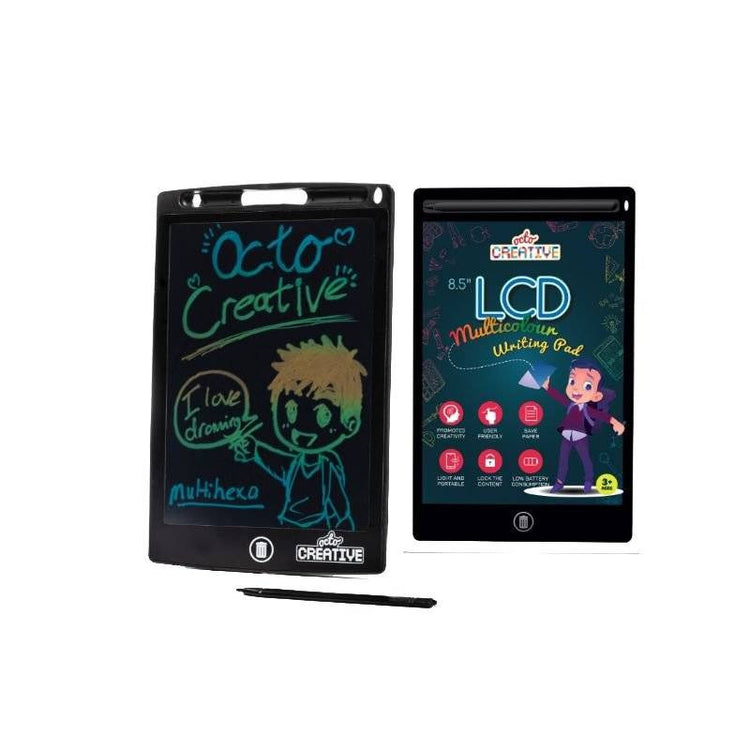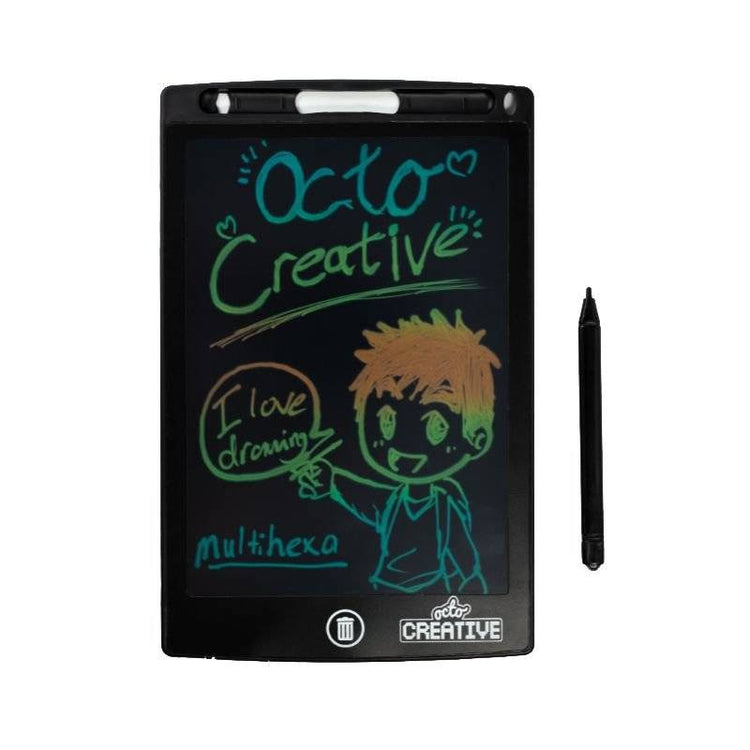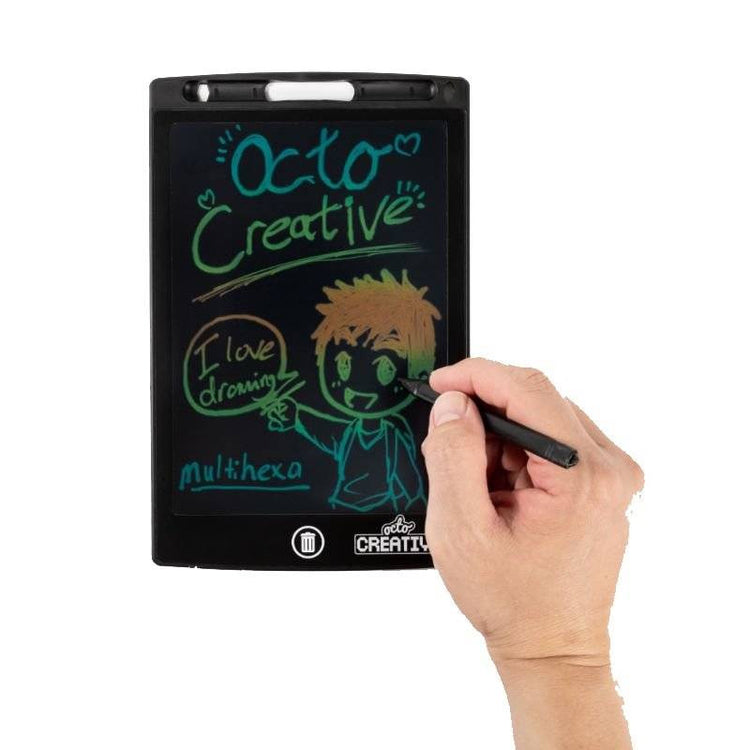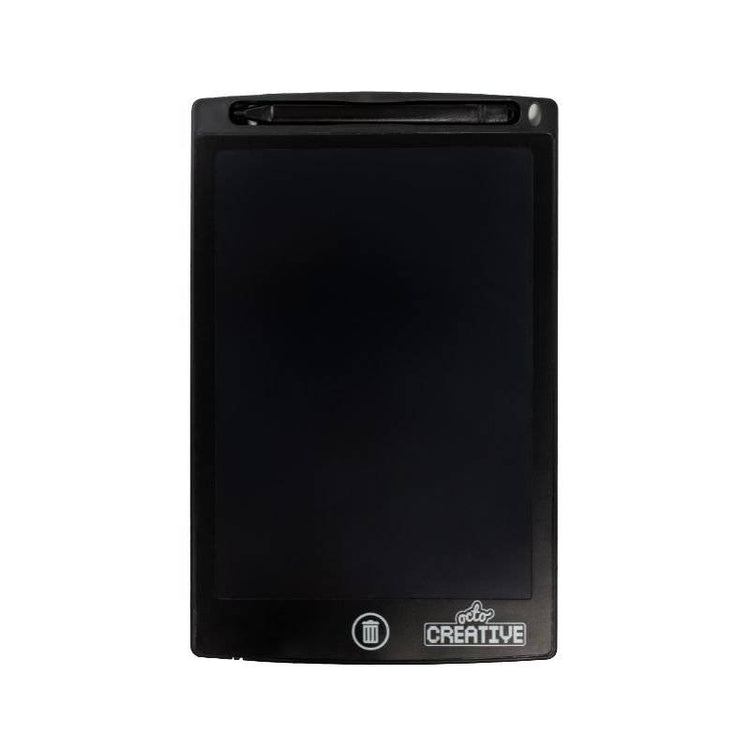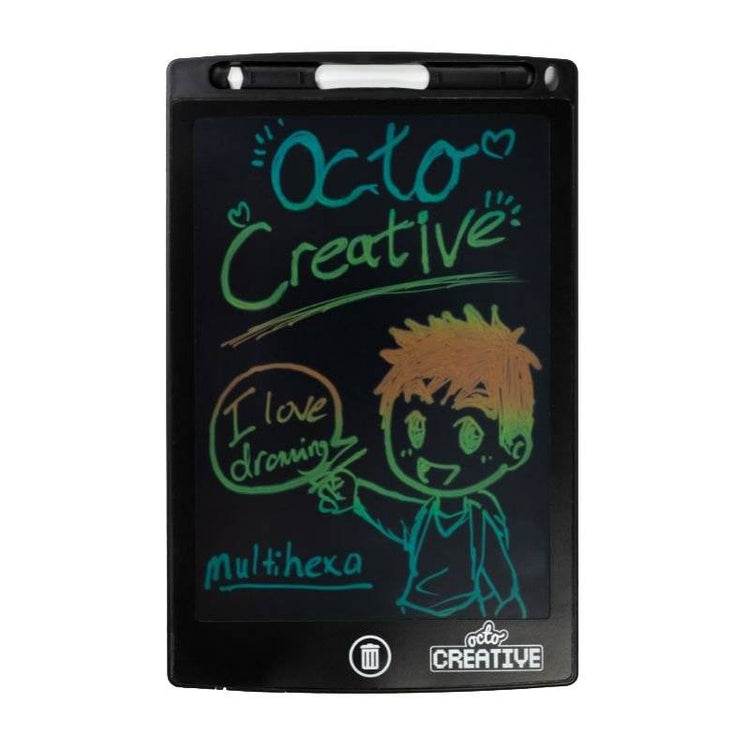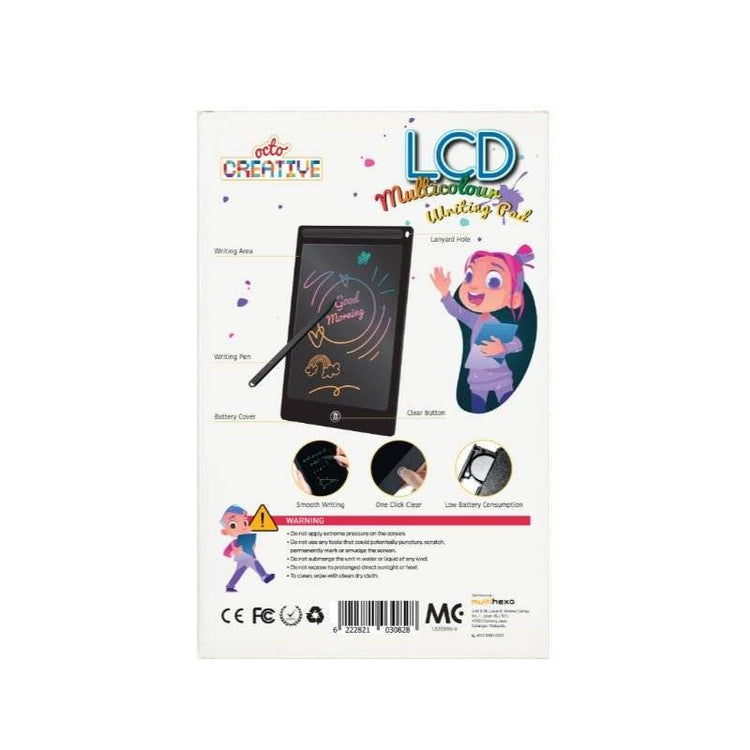 Perfect replacement for paper! Environmentally friendly, portable, very useful for entertainment and work!
Environmental and economical: reduce the use of paper with this reusable pad.

No dust, no pollution, no pigment, no mess!

Suitable for children: easy to use and reduce confusion! Use it for learning-writing, math, spelling! Use it for games-a drawing board that you can take with you!

Suitable for adults: use it as a to-do list maker, or just use a thin and light mat to make notes and memos. Very suitable for designers, business people, office workers, teachers, doctors, anyone! 
Features:
Just click a button to erase the image and reuse your keyboard again and again!

With a stylus, easy to draw.

It feels like paper: Without screen light, it does less damage to the eyes!
Highlight
Just click a button to erase the image and reuse your keyboard again and again
With a stylus, easy to draw.
It feels like paper
Without screen light, it does less damage to the eyes
What's in the box
1 x Octo Creative LCD Multicolour Writing Pad (8.5")