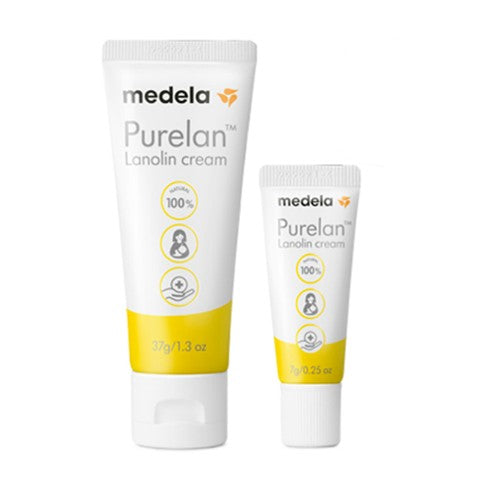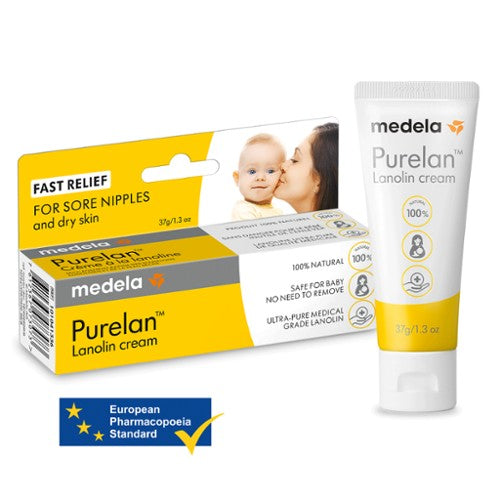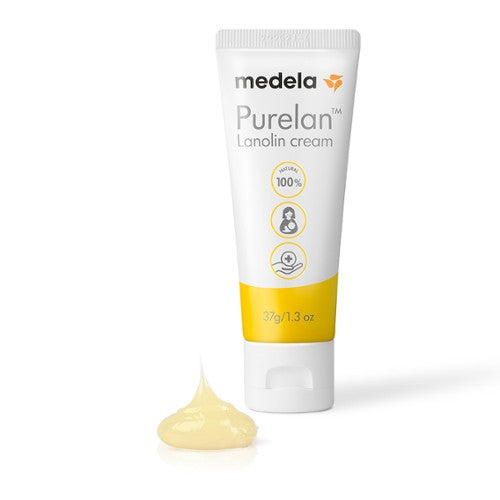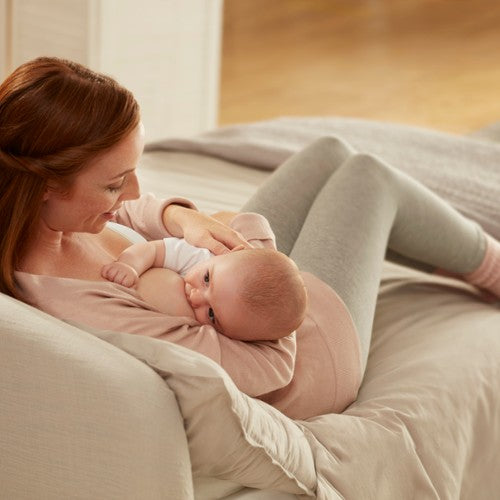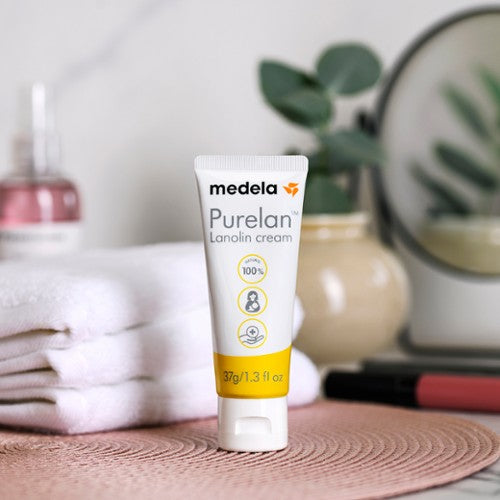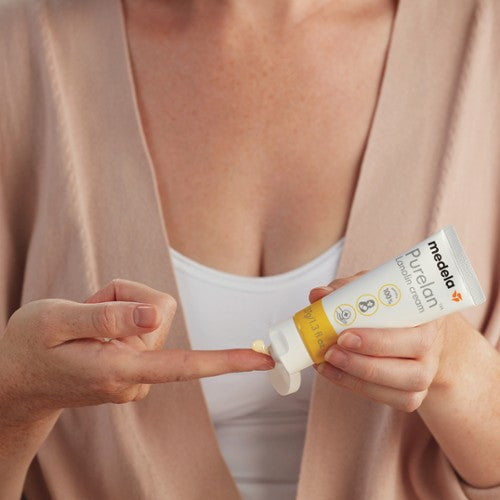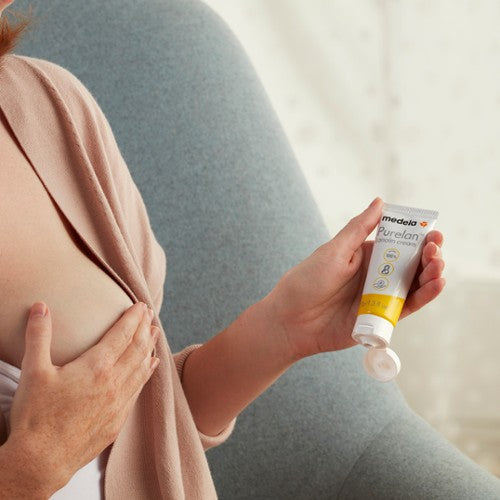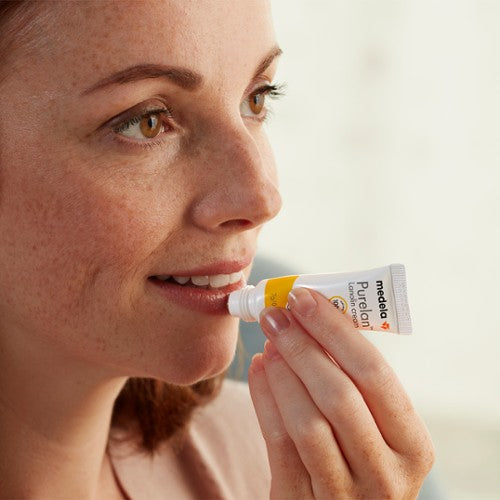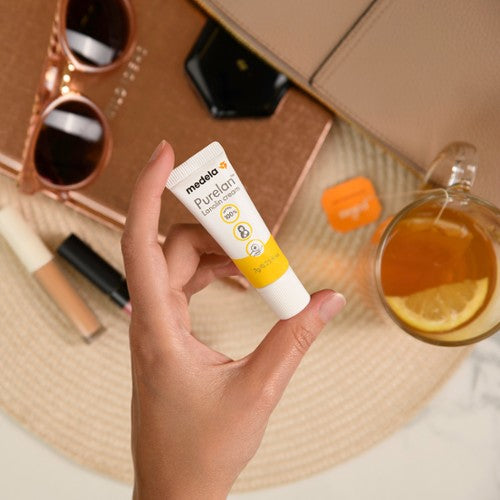 Medela Purelan Lanolin Cream
Medela Purelan Lanolin Cream
47
people are viewing the right now
6 sold in last 24 hours
Fast 1-2 day
Shipping
Secured
Payments
Easy
Returns
100%
Authentic
Medela nipple cream helps soothe and protect the nipples with pure lanolin during pregnancy and breastfeeding. It is dermatologically tested, hypoallergenic, fragrance-free and free from dyes.
Medela PureLan 100 helps restore the correct moisture balance and form a protective barrier at what is a very demanding time for your skin. By applying PureLan 100 regularly you can help soothe and moisturize your nipples and the surrounding skin in the most natural way, leaving you comfortable and able to breastfeed for longer.
Benefits of PureLan 100 nipple cream
Medela PureLan 100 nipple care helps restore the natural level of skin lipids, which might be affected by frequent breastfeeding.
PureLan contains 100% pure wool wax, called lanolin. It is hypoallergenic and completely free of artificial additives and preservatives. You do not need to remove it before breastfeeding.
You can also use the cream on your lips or nose and on dry patches on your baby's skin.
Highlight
All-natural ingredients

Soothes and helps protect sensitive or dry nipples

Safe for mum and baby: no need to remove before breastfeeding

Glides on smoothly and gently; no-mess application
What's in the box
1 x Medela Purelan Lanolin Cream