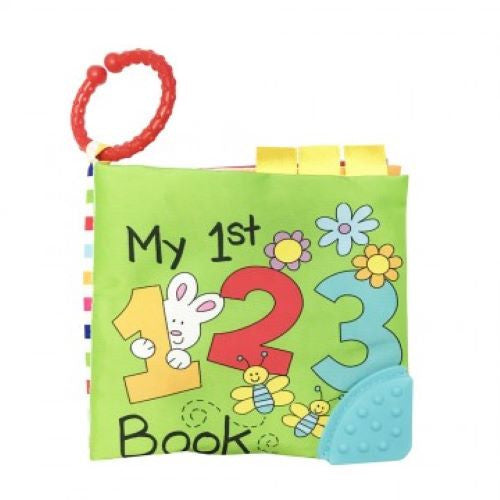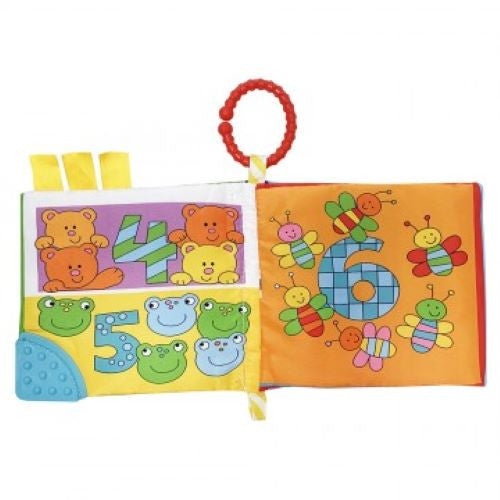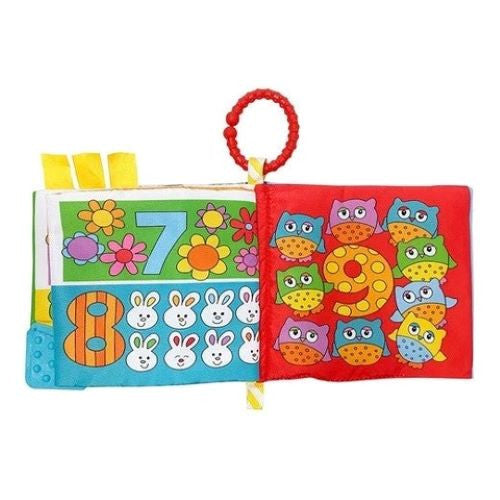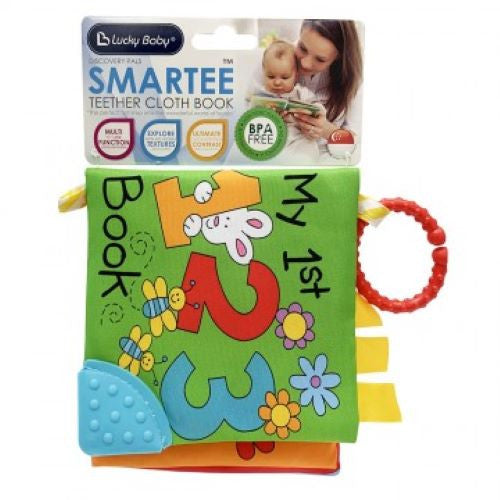 LUCKY BABY Smartee Teether Cloth Book (123)
LUCKY BABY Smartee Teether Cloth Book (123)
48
people are viewing the right now
6 sold in last 24 hours
Fast 1-2 day
Shipping
Secured
Payments
Easy
Returns
100%
Authentic
""The perfect first step into the wonderful world of books""
Ultimate contrasting colour that catach attention
Explore textures with no worry - Soft & safe
A brilliant cloth book from Lucky Baby® Discovery Pals™ series, very young babies will love snuggling up with this soft, padded cloth book with a crinkle noise on every page and teething corners! Teething corners is non-toxic and chewable - Since we all know babies and toddlers LOVE to put everything in their mouth, can be soothing while teething. The book helps stimulating their growing minds and active senses in the developmental steps from birth - Perfect as a very first book for your precious. It's never too early to start reading with your child. Cuddling up with a book can be a special time. Vary the intonation of your speech to excite your baby. Comes with a multi function 'C' link whereby you can hook your baby's favorite anywhere he/she goes! Hook them onto strollers, baby carriers, baby cots and many more places!
*Complies with EUROPEAN STANDARD EN71*