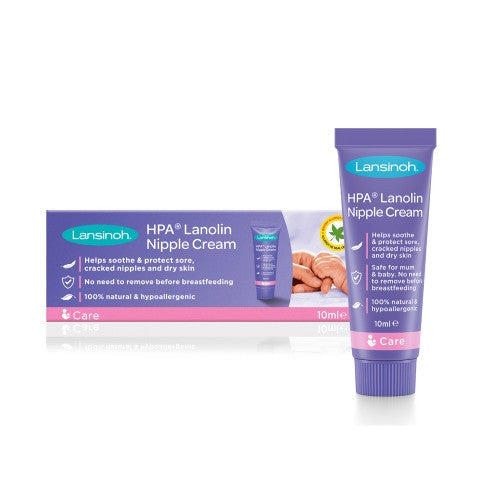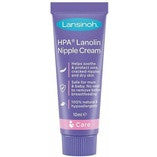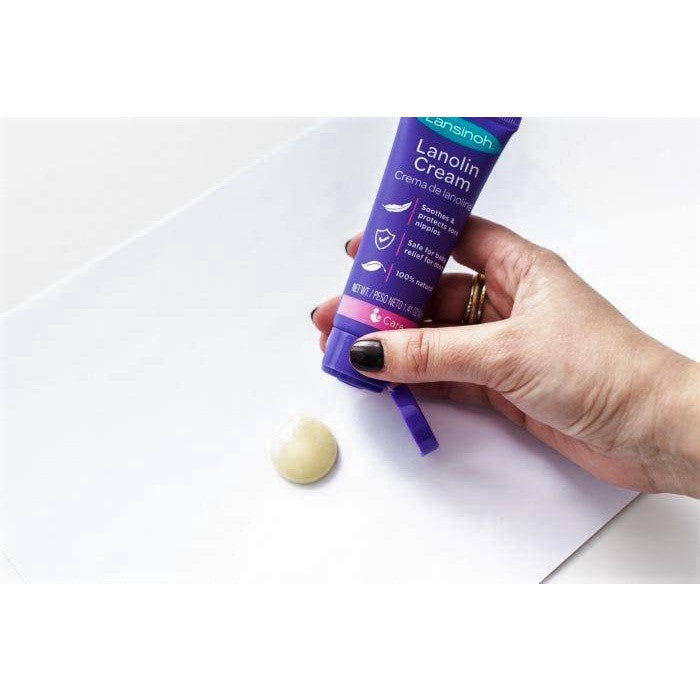 Lansinoh HPA Lanolin Nipple Cream 10ml
Lansinoh HPA Lanolin Nipple Cream 10ml
40
people are viewing the right now
6 sold in last 24 hours
Fast 1-2 day
Shipping
Secured
Payments
Easy
Returns
100%
Authentic
Lansinoh HPA Lanolin is an ultra purified grade of lanolin, refined using a unique process to make it the world's safest, purest lanolin. Lansinoh HPA Lanolin has been specially developed to help soothe and protect sore, cracked nipples in breastfeeding mothers.

Sore nipples can often be a result of uncomfortable positioning of baby at the breast. It is therefore important to address the cause and in the meantime Lansinoh HPA Lanolin can help to soothe and protect your nipples.

Lansinoh HPA Lanolin is the safest, purest nipple cream and completely hypoallergenic. Lansinoh HPA Lanolin is the only lanolin product to have received the British Allergy Foundation Seal of Approval.

PRODUCT FEATURES :

- lansinoh is the worlds purest lanolin

- specifically developed for the treatment of sore and cracked nipples

- hypo-allergenic and completely natural

- helps soothe, heal and protect dry, sore and cracked skin

- does not have to be removed prior to breast feeding

- works by the process of moist wound healing which offers immediate pain relief

- 10gm

Where is the expiration date on the tube?
The cream includes the Period After Opening icon on the pack, this means that the cream has a recommended shelf life of twelve months after opening. The cream has a hygiene seal on the side of the cap, once the tube has been opened the seal is broken.