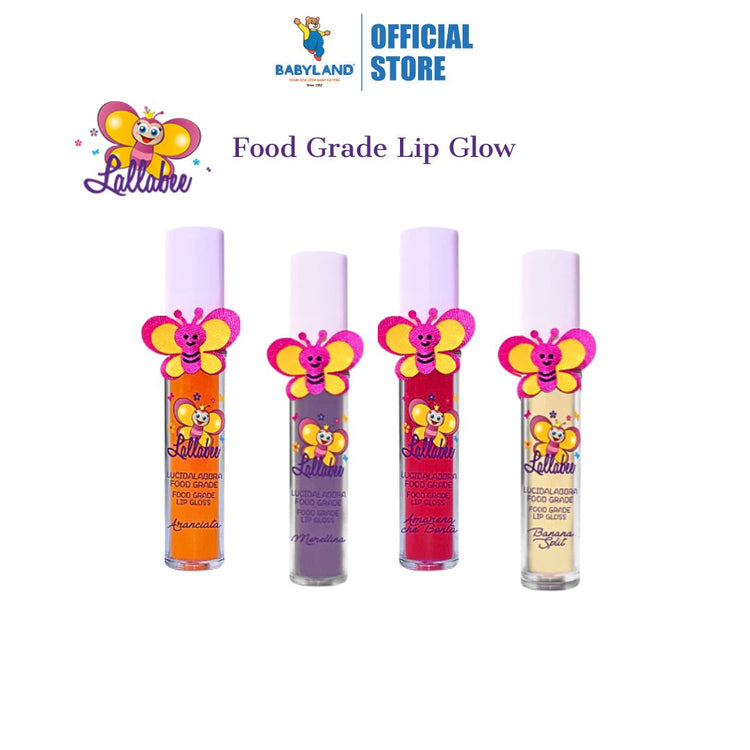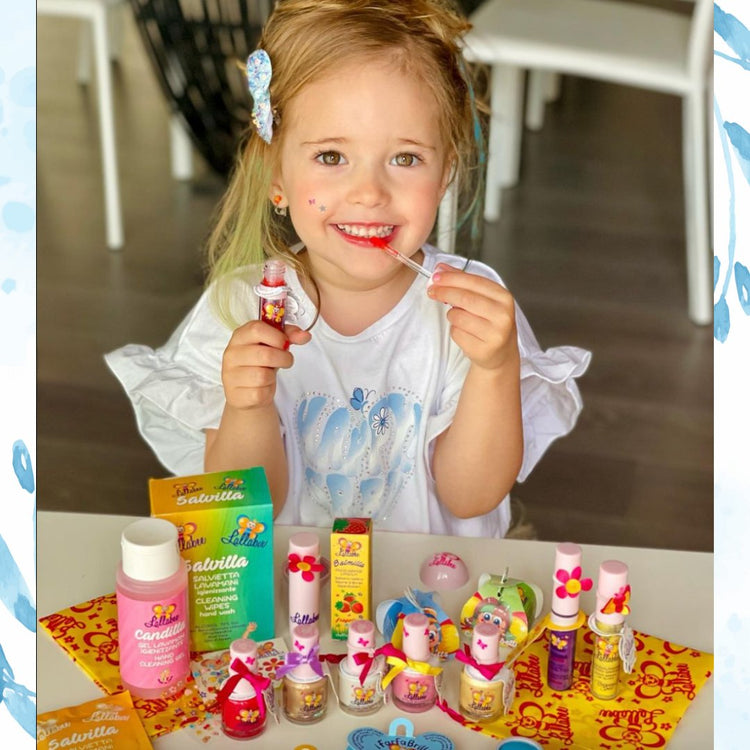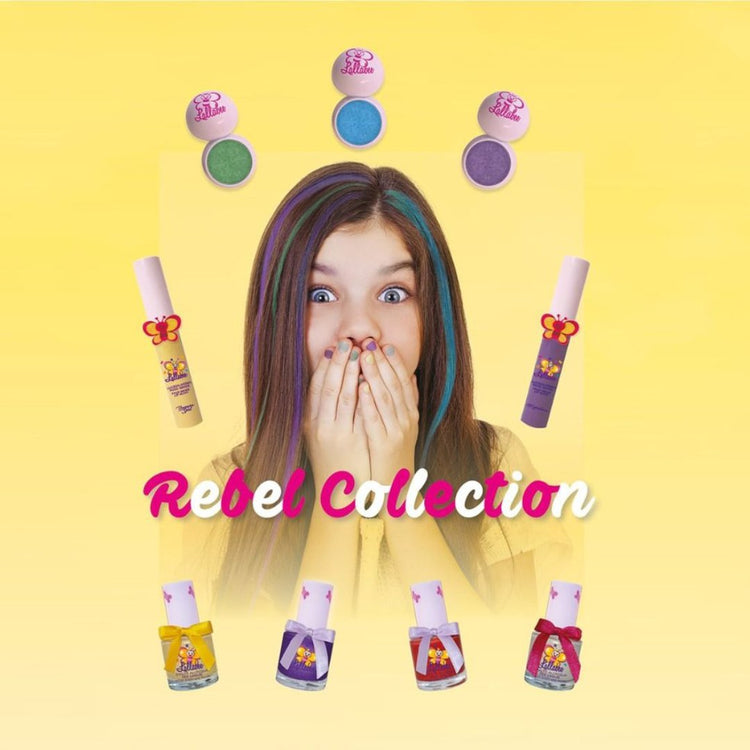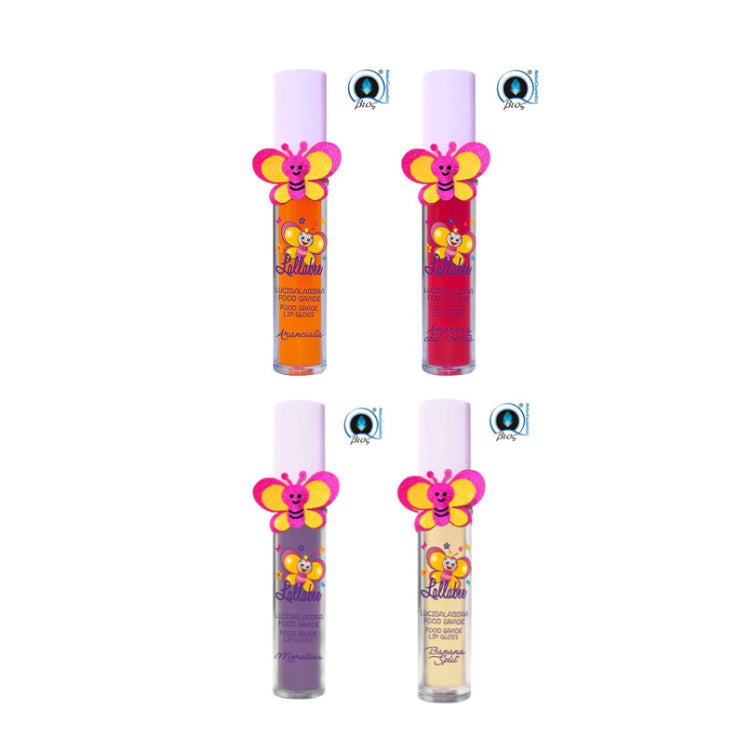 Lallabee Lip Gloss
49
people are viewing the right now
6 sold in last 24 hours
Fast 1-2 day
Shipping
Secured
Payments
Easy
Returns
100%
Authentic
The Lallabee food-grade lipgloss is the safe lip gloss for our little women!
Lallabee loves children, and with Lallabee your child can imitate you in total safety, using the first lip gloss entirely formulated with 100% food grade ingredients and BIOS-NaturCosmetics certified, for a pure and healthy fun!!!
Let our children play with products specifically created for them and protect them from hazards to their health that traditional products tailored to adults could cause.
Lallabee food-grade lipgloss is vegan and a water-based product with a 11-free formula. Food-grade lipgloss yields a magnificent natural glossy effect, is ultra moisturizing, nourishing and perfect even for mom!
With Lallabee, both Moms and their young girls are very happy!!!
Do you know that?
The Lallabee lip gloss is made with an innovative and exclusive food-grade formula and is a more than "natural" lip gloss, since it has been conceived as an edible concept for the use of little ones? It is dermatologically tested on sensitive skin at the University of Ferrara, as well as tested for heavy metals like Nickel, Cadmium, Lead, Mercury, Antimony, Arsenic and Chromium. It is also the first food-grade Bios-Natur-Cosmetics certified lipgloss for children.
Colour

Aranciata,

Amarena Che Bonta,

Banana Split,

Morellina