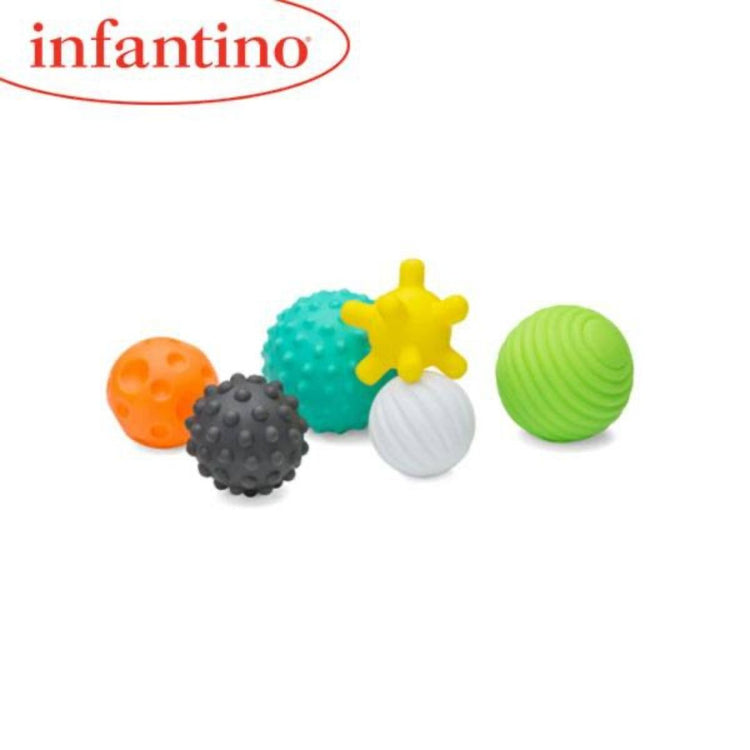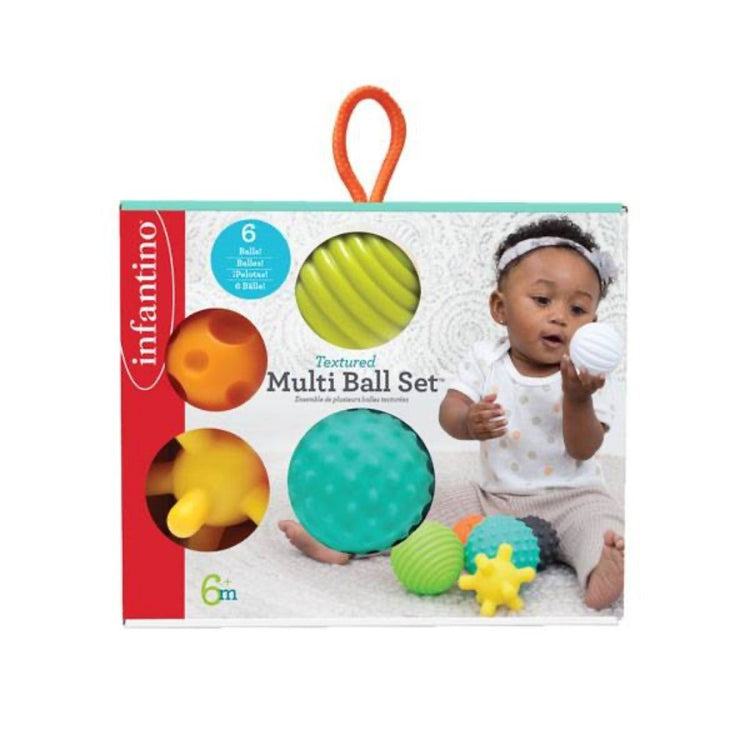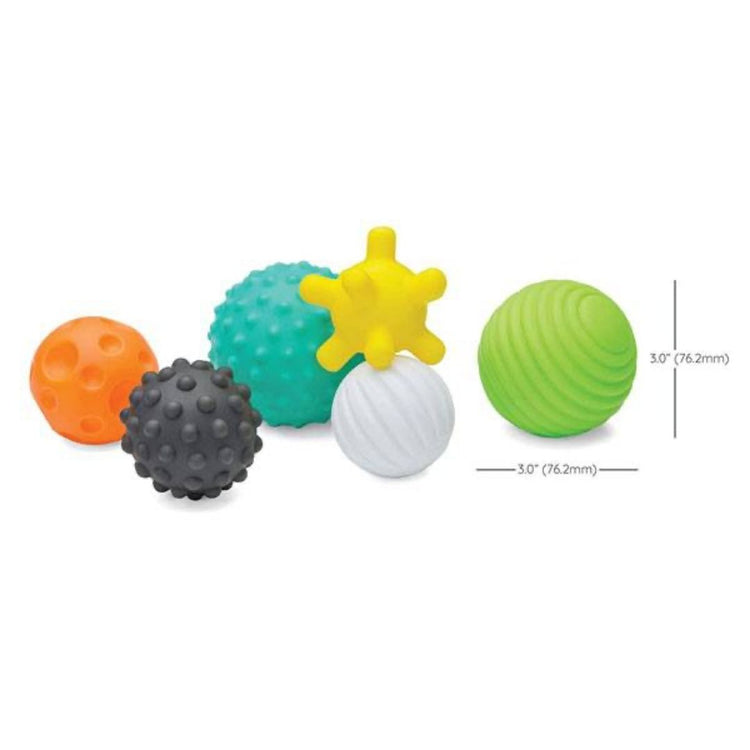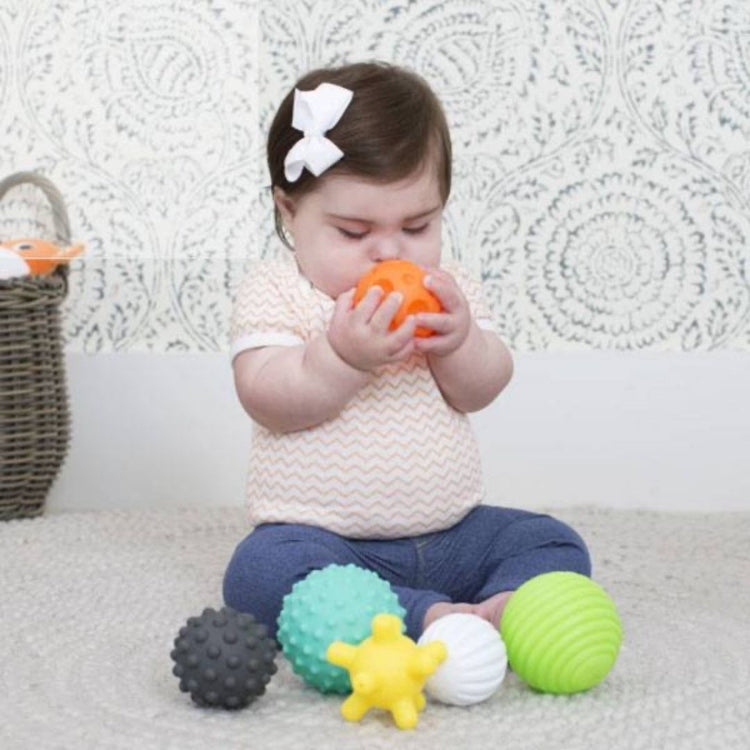 Infantino Texture Multi Ball Set
Infantino Texture Multi Ball Set
27
people are viewing the right now
6 sold in last 24 hours
Fast 1-2 day
Shipping
Secured
Payments
Easy
Returns
100%
Authentic
Bright colors and interesting textures make this fun ball set an imagination sensation! Touch and feel six uniquely textured balls in different shapes and sizes. Perfect for sensory exploration and tactile development.
Design: Easy-to-grab, bright and textured design for babies to develop tactile senses while having fun
Developmental benefits: Soft and textured material featuring 6 varied sizes and shapes which encourages baby to reach, bat, grab and enjoy sensory play
Great for gifting: This set is packaged in easy-to-wrap packaging and is a suitable gift for any occasion including baby showers, birthdays, Christmas, Easter and more
Cleaning and care: Easy to wipe clean, not intended for use in bath
Infantino, smartly designed products for happy parenting: We design smartly, we have fun and we're overjoyed when an idea evolves full circle into a product loved and used daily by parents everywhere
Helps develop baby's tactile senses
6 easy-to-grab textured balls
Helps develop baby's tactile senses!