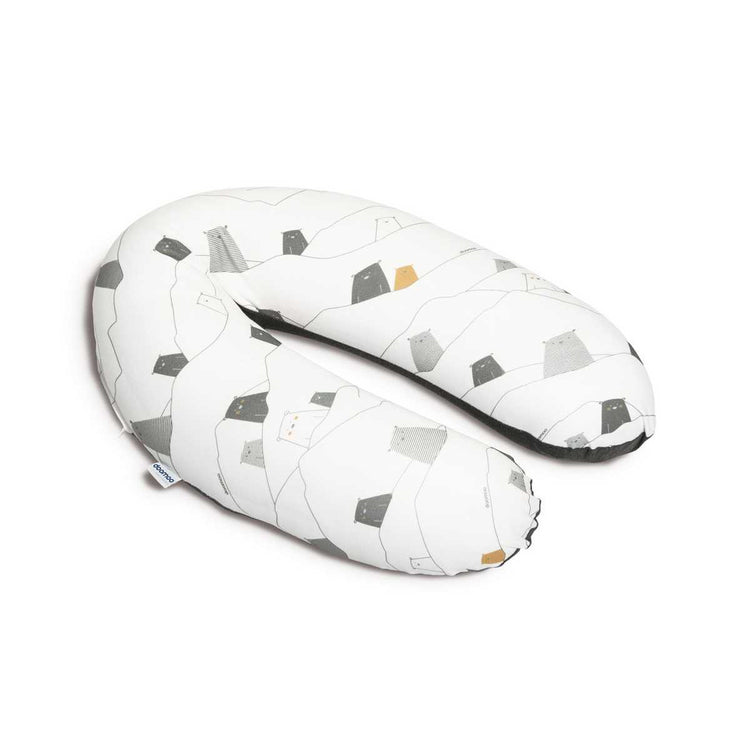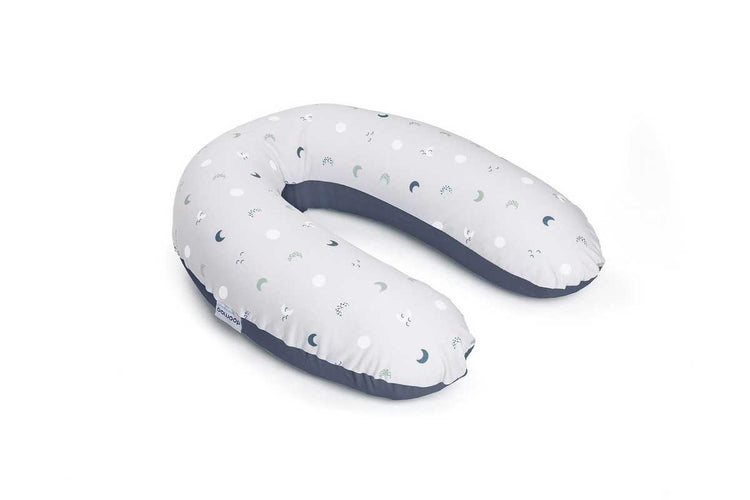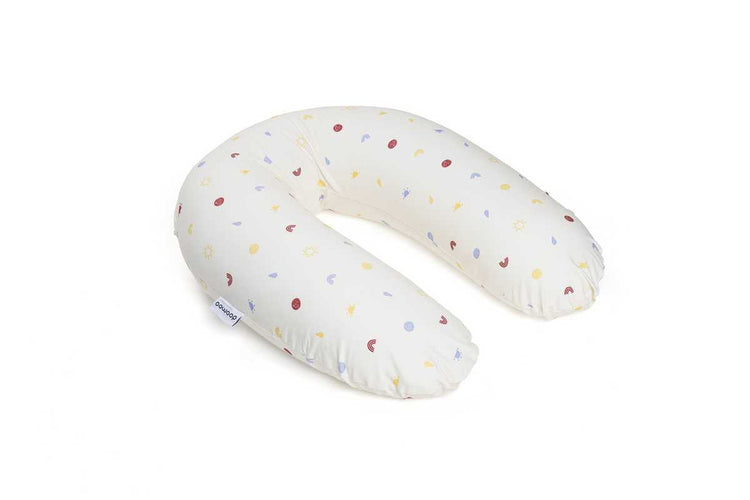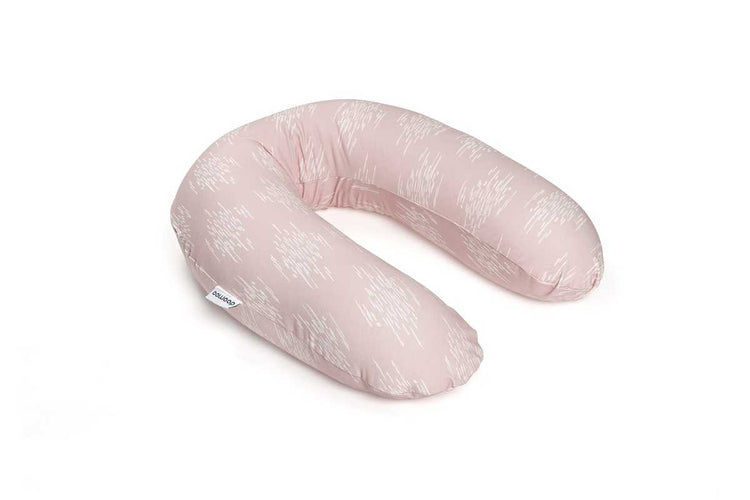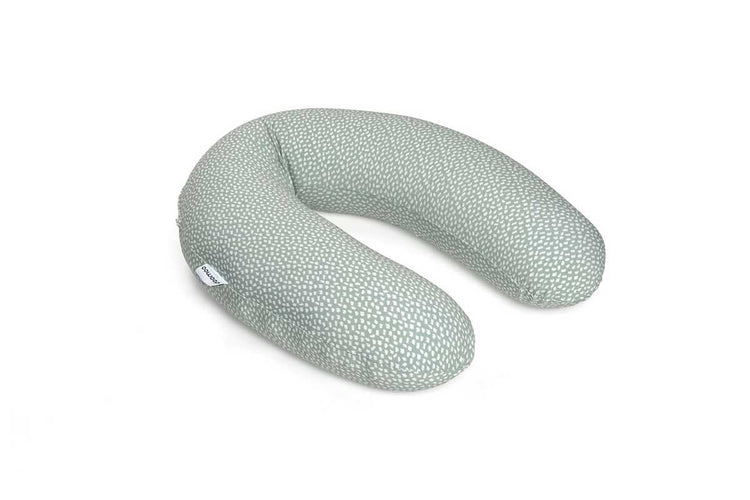 Doomoo Buddy Nursing Pillow
Doomoo Buddy Nursing Pillow
49
people are viewing the right now
6 sold in last 24 hours
Fast 1-2 day
Shipping
Secured
Payments
Easy
Returns
100%
Authentic
Design:
Classic Light Grey
Classic Light Grey
Happy Colors
Blue Grey Moon
Bear Grey
Cloudy Kaki
Misty Pink
Description
Organic cotton, elastic fabric and the micro pearls filling make doomoo Buddy an exceptionally comfortable and easy to use multi-functional cushion, recommended by physiotherapists.
The extra fine and silent micro pearls make sure you can mold your Buddy into your favorite position. You can use your Buddy to sleep comfortably during your pregnancy, practice relaxing exercises or feed your little one once you give birth. After pregnancy, you can use the doomoo Relax Cover to transform Buddy into a secure little nest, for your baby to play and rest on.
Care
The cover is machine washable at 30°C
Do not tumble dry
Every once and a while, the inner pillow can be washed at 30°. Wrap it in a washing bag to protect it. Let dry it in the open air

The doomoo Buddy is a life long product with refills available. 
After a certain time of use it is possible, and absolutely normal, that the microballs inside the doomoo Buddy start to flatten.
Materials
Cover: 95% organic cotton & 5% elastane
Inside cover: 92% polyester & 8% elastane
Filling: Microballs of expanded polystyrene
Dimension: 180 cm


 
Warning
doomoo buddy is wrapped in a plastic bag as soon as it is manufactured. On opening, it's possible that you sense certain odors emanating from the different materials. Once the doomoo buddy is placed in a well-ventilated room, any odor will quickly disappear.
Design

Classic Light Grey,

Happy Colors,

Blue Grey Moon,

Bear Grey,

Cloudy Kaki,

Misty Pink