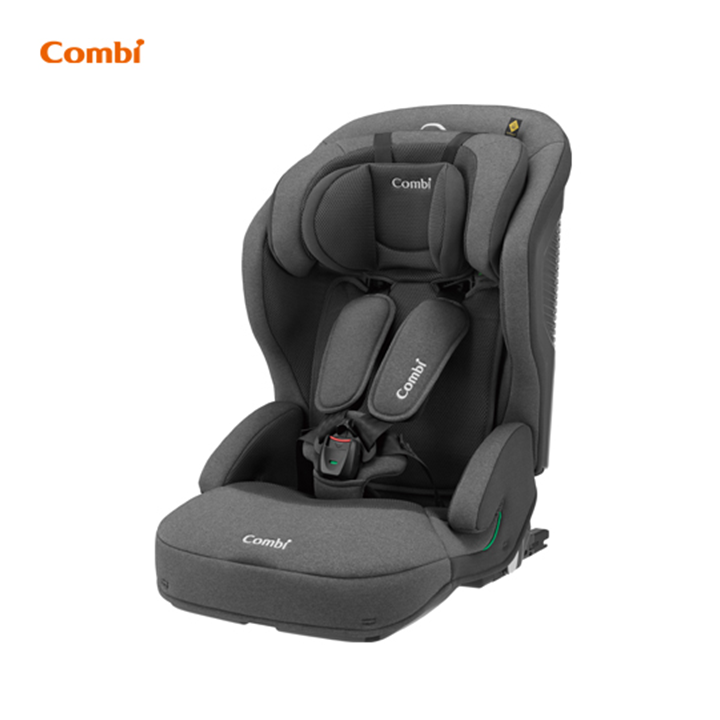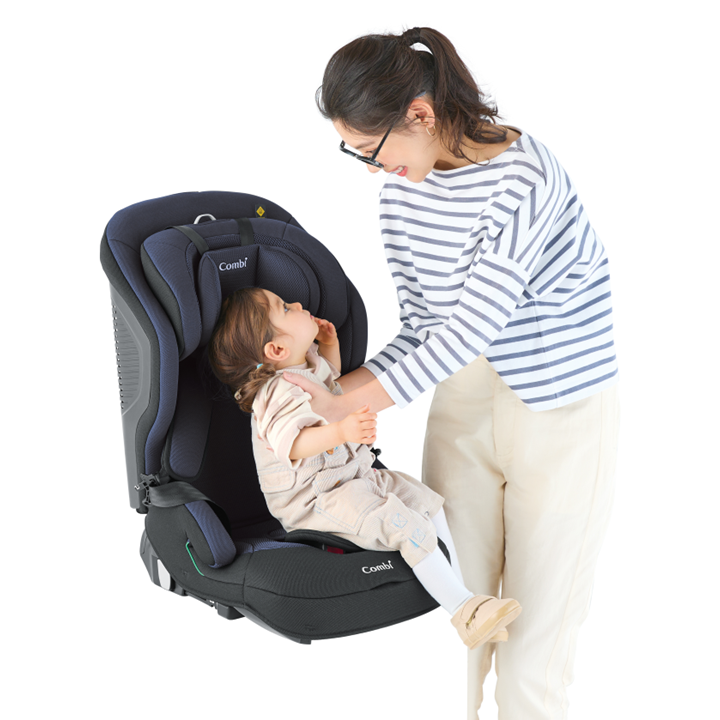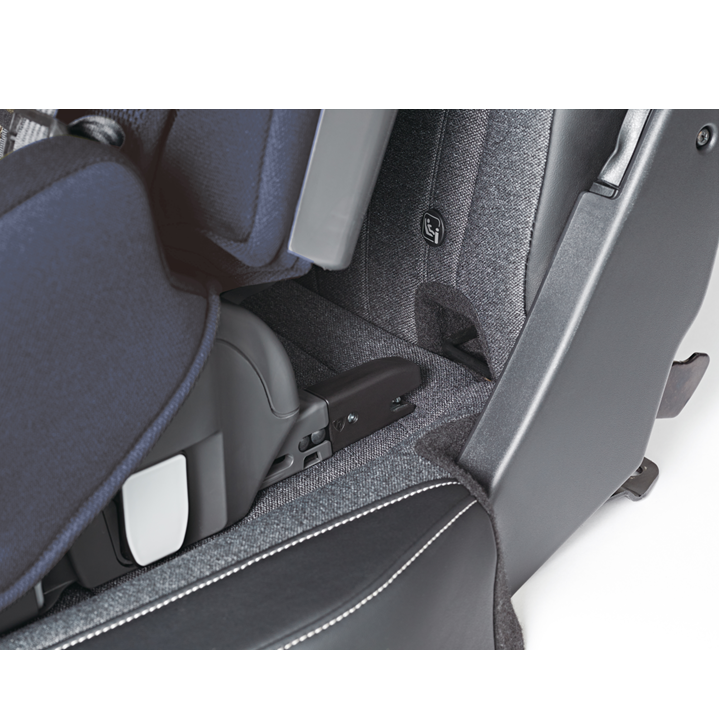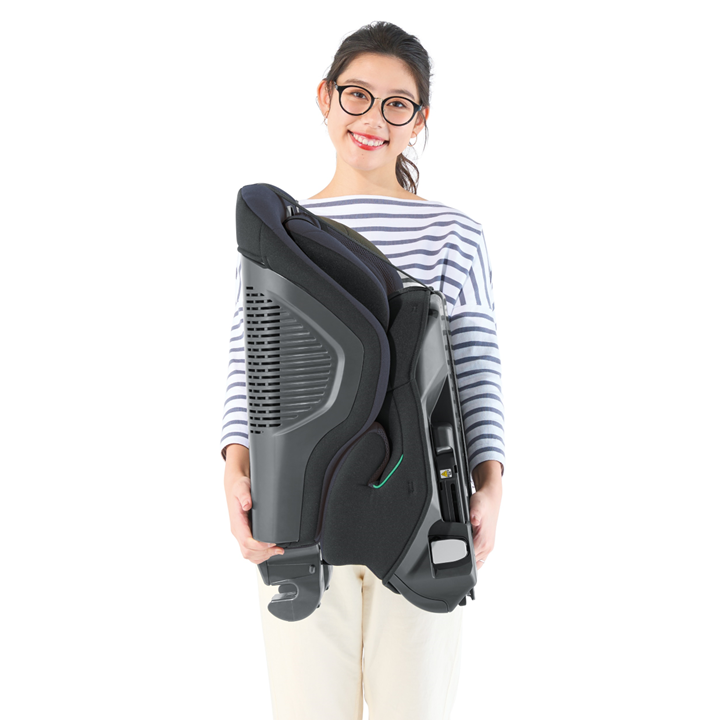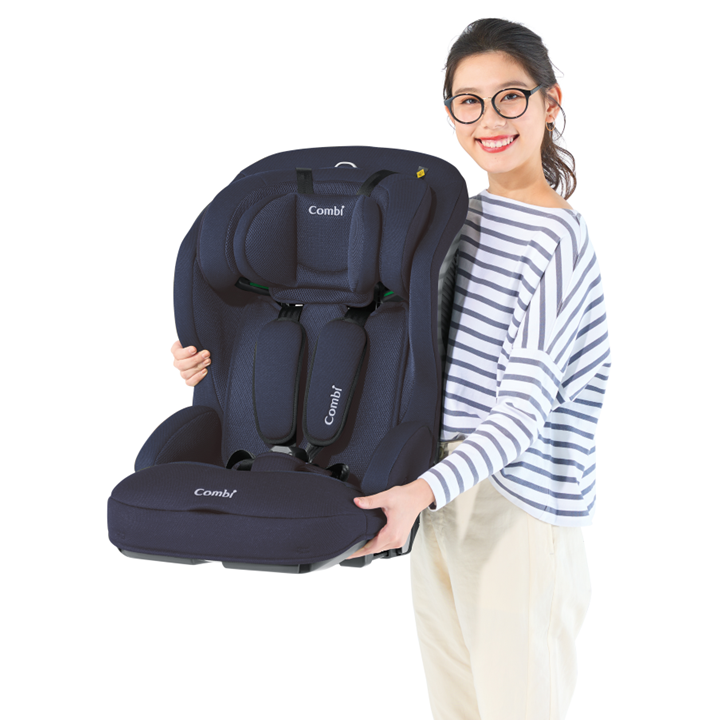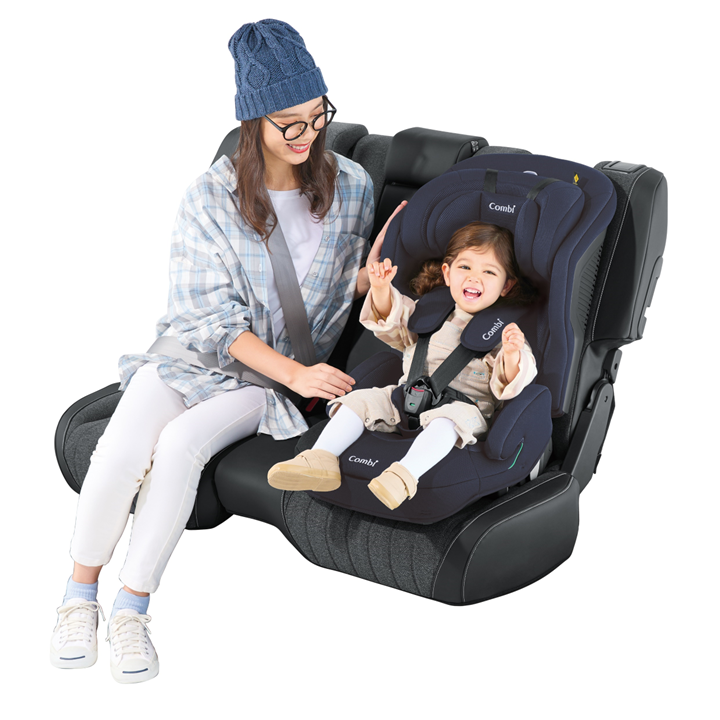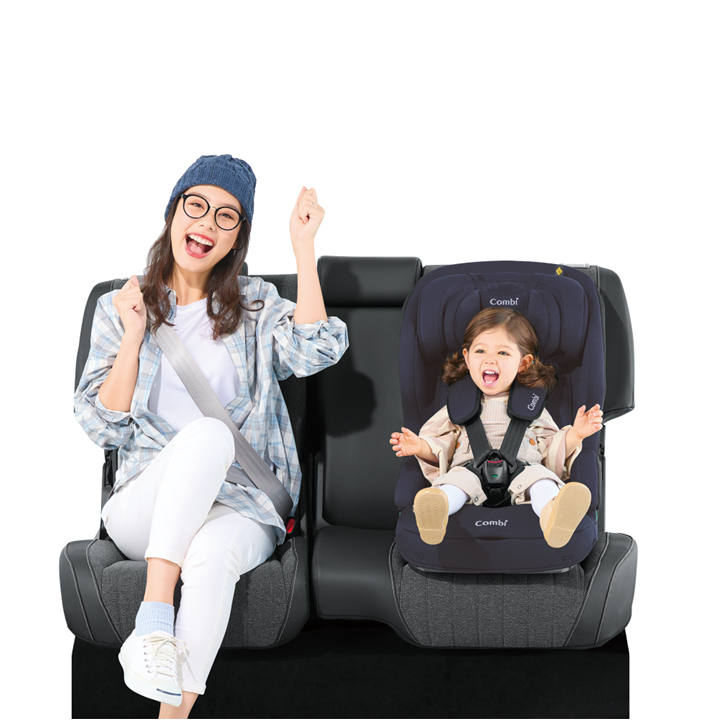 Combi Joytrip EG
 
Head support and Lumbar support
Egg shock pad is inserted in the head support, offers side protection from the crash. Equipped with lumbar pad to support the lower back.
Breathable seat cushion
Breathable fabric ensures cool air rush in a creates comfortable environment for your child.
Lightweight design
Lightweight design allows you moving Joytrip in and out the car quickly and easily.
Belt positioner
It ensures the seat belt is correctly positioned.
Easy installation
Flap up the seat cushion for installation, easy and convenient. 
Child mode
Applicable for 9-18kg child. Providing superior protection with 5- point seat point. 
Junior mode
Applicable for 15-25kg child. It can be used as highback seat. 
Booster mode
Applicable for 15-36kg child. Backrest can be easily removed and converted to booster seat.
Recommended Age: From 9 Months to 36.0kg (Approx 12 Years Old)
Packing: 1 unit / box
Warranty: 12 Months