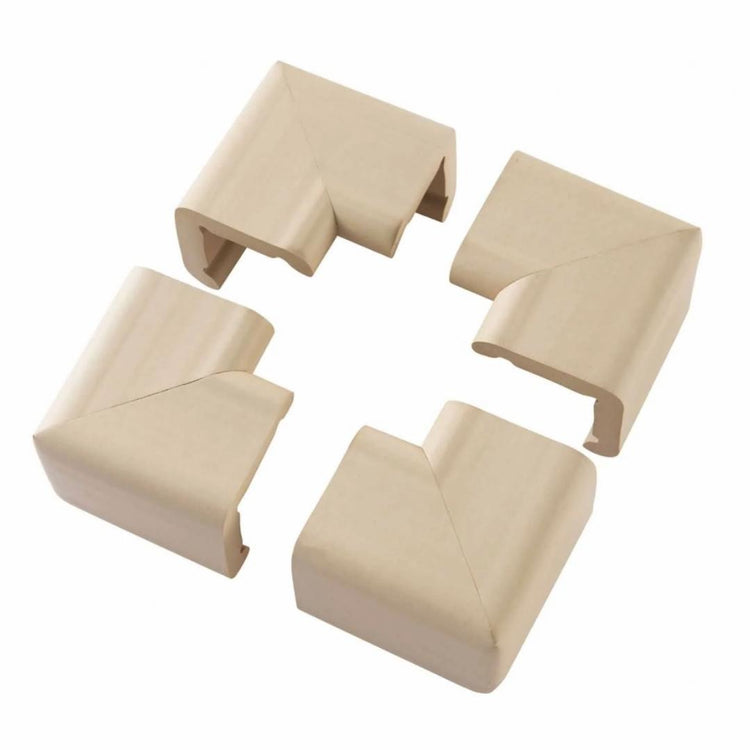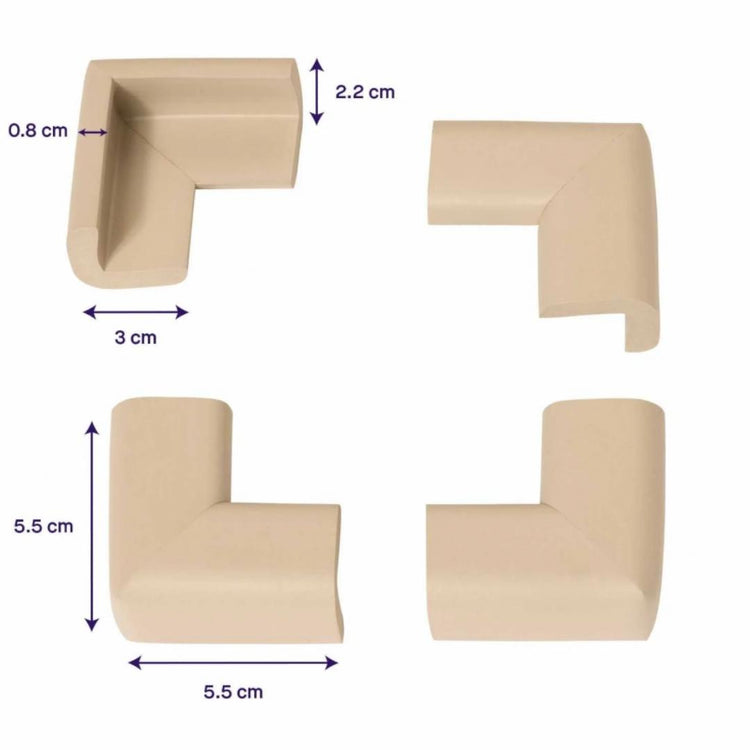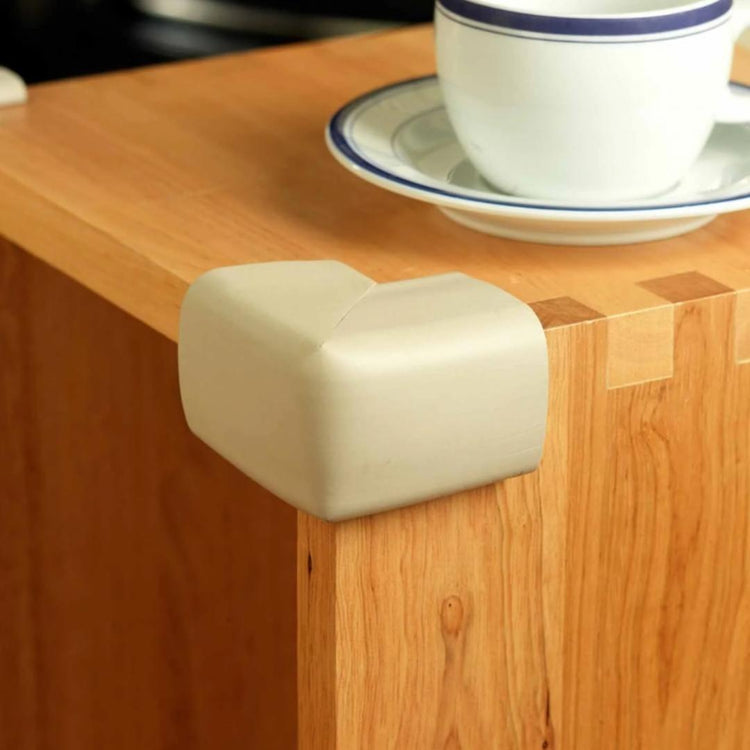 ClevaMama® Corner Cushions will help to protect your child from the impact of a fall or knock against any sharp corners. The cushiony guards will absorb the force of the collision to help prevent serious injury. 
Pack includes 4 cushiony corners and double sided tape.
Features: 
Soft cushiony foam protects your child from sharp corners
Reusable & easy to assemble
Fire retardant, non-toxic, BPA and phthalates free
Instructions:
Double-sided tape keeps the Corner Cushions securely in place and removes quickly and easily when it is no longer needed. Fire retardant, non-toxic, latex, BPA and phthalates free and complies with EN71-3.
Safety is a shared responsibility. Although this product has been manufactured according to all safety standards and requirements, we need your help in order to keep your child safe and failure to follow these instructions for use may cause serious injury to your child.
Remember: When baby turns to toddler they become an "Expert Explorer" and it is important that they should never be left without adult supervision. This product is only a safety aid and you should discontinue use when your child is able to remove, open or operate this or any safety product.
Highlight
Features: 
Soft cushiony foam protects your child from sharp corners
Reusable & easy to assemble
Fire retardant, non-toxic, BPA and phthalates free
What's in the box
1 x Clevamama Corner Cushions