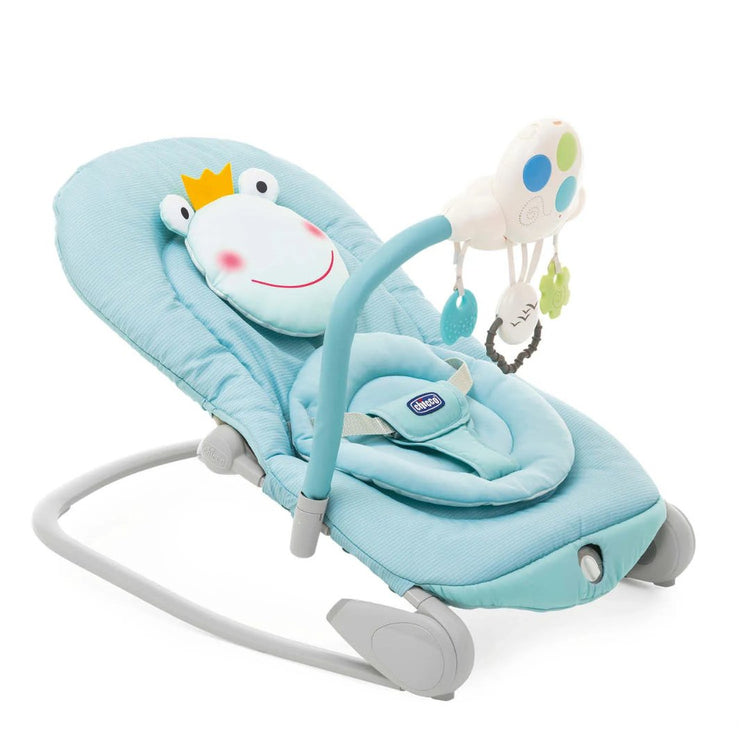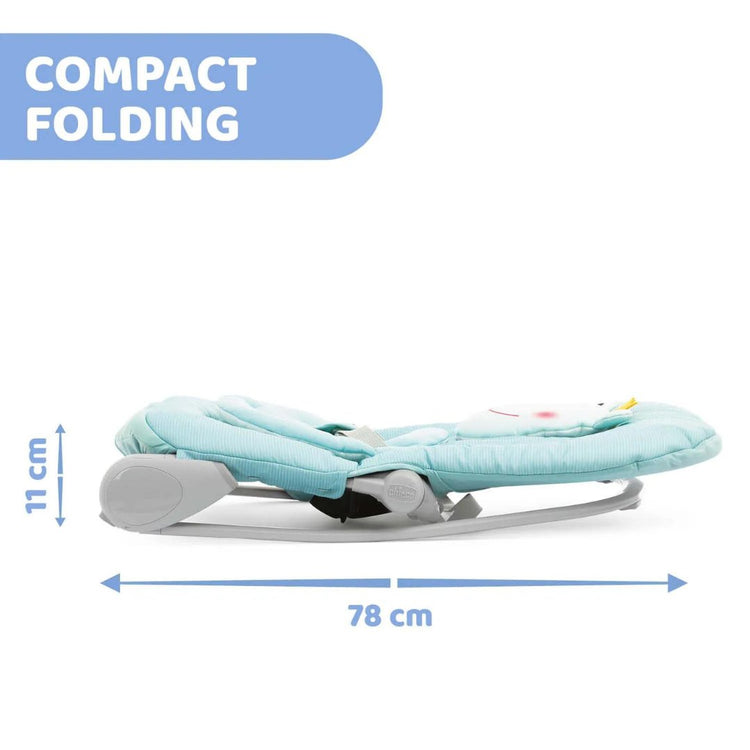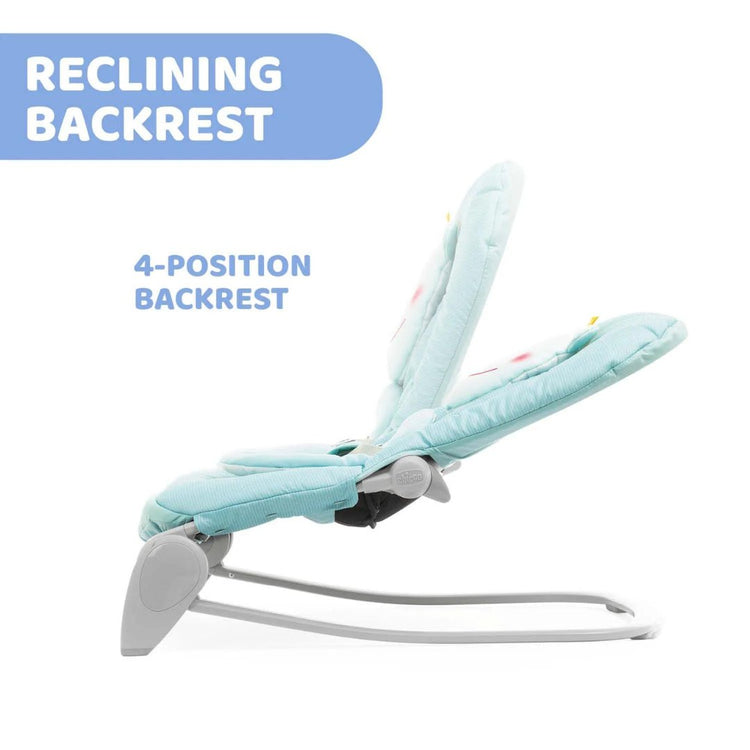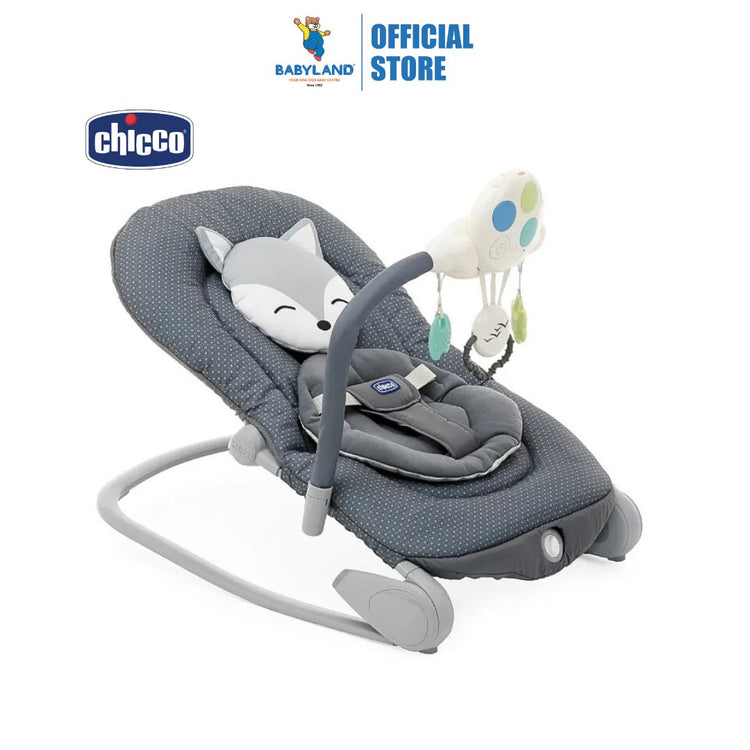 Chicco Balloon Bouncer (Newborn up to 18kg)
Chicco Balloon Bouncer (Newborn up to 18kg)
49
people are viewing the right now
6 sold in last 24 hours
Fast 1-2 day
Shipping
Secured
Payments
Easy
Returns
100%
Authentic
Relaxation and fun for your baby!
Balloon bouncer will welcome your baby in total comfort and relaxation, making him feel safe as if he was in your arms and keep him entertained him at all times with colorful lights, sound and plush toys.
It is suitable from newborn till 18kg.
CERTAINLY FUN
Electronic toy bar with coloured lights, 6 nature sounds and 6 tunes to keep your baby relaxed and entertained.
It has 3 hanging toys to stimulate baby's touch and psychologial abilities. The panel has a recorder and speakers letting you record small messages or lullabies of 30 seconds in your own voice.
DETACHABLE ENTERTAINMENT PANEL
The entertainment panel is detachable and can be fixed on to the cot, giving company to your baby while he falls asleep.
GROWTH AND COMFORT
From birth to 6months, use as a bouncer. With a removable headrest and a seat reducer to accommodate your baby's growth.
From 12 months onwards to 18kg, you can take off the straps and use the balloon as the soft first chair.
The covers are machine washable.
ADJUSTABLE FOR THE COMFORT OF YOUR BABY
The backrest is adjustable in 4-positions to fit your baby's need and comfort. The bouncer can easily be transformed into a rocking chair.
VIBRATION FOR TOTAL RELAXATION!
Option of activating gentle vibrations, for relaxtion of your baby.