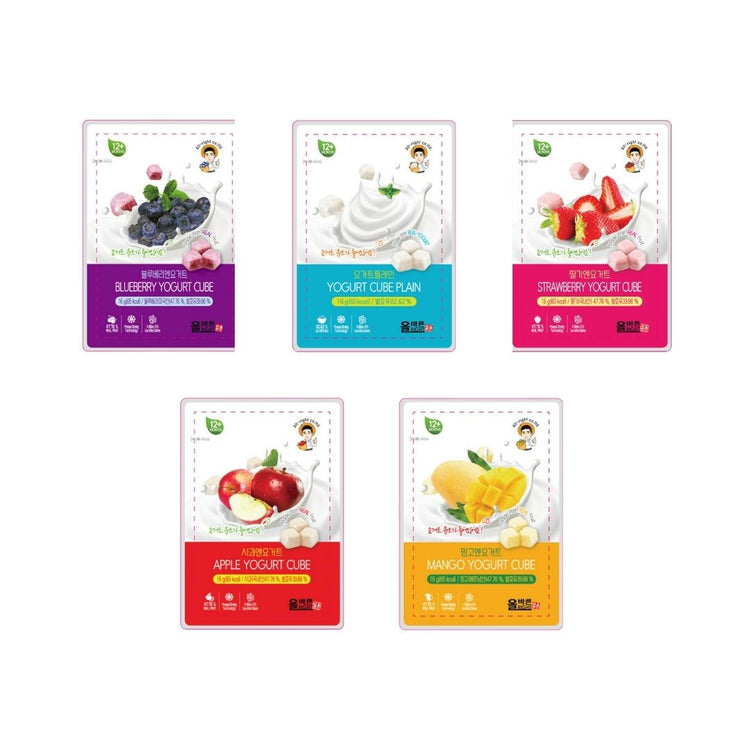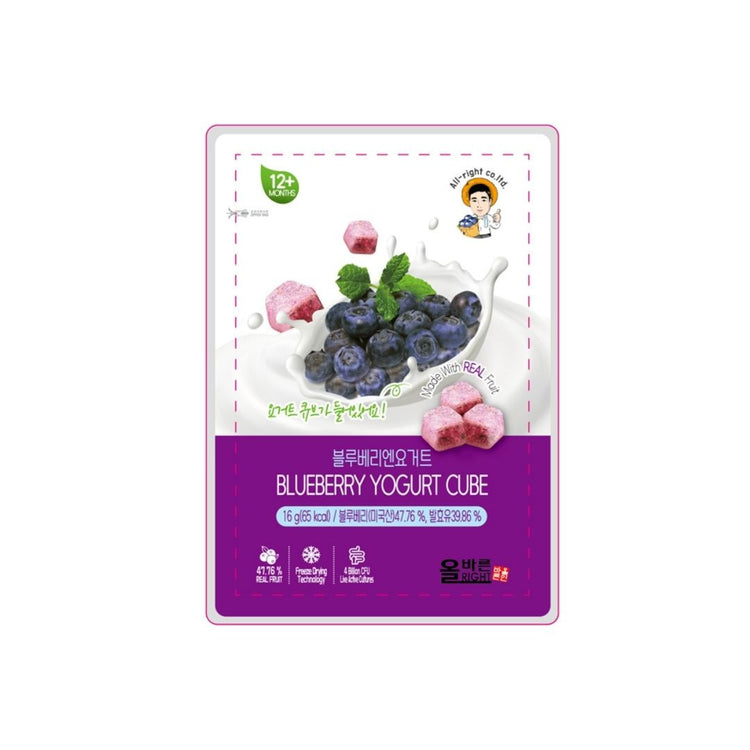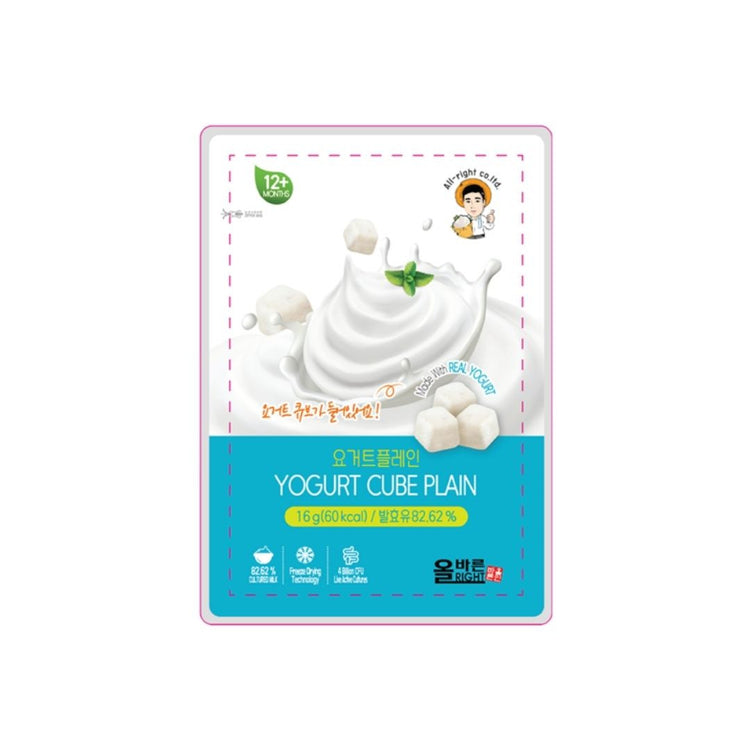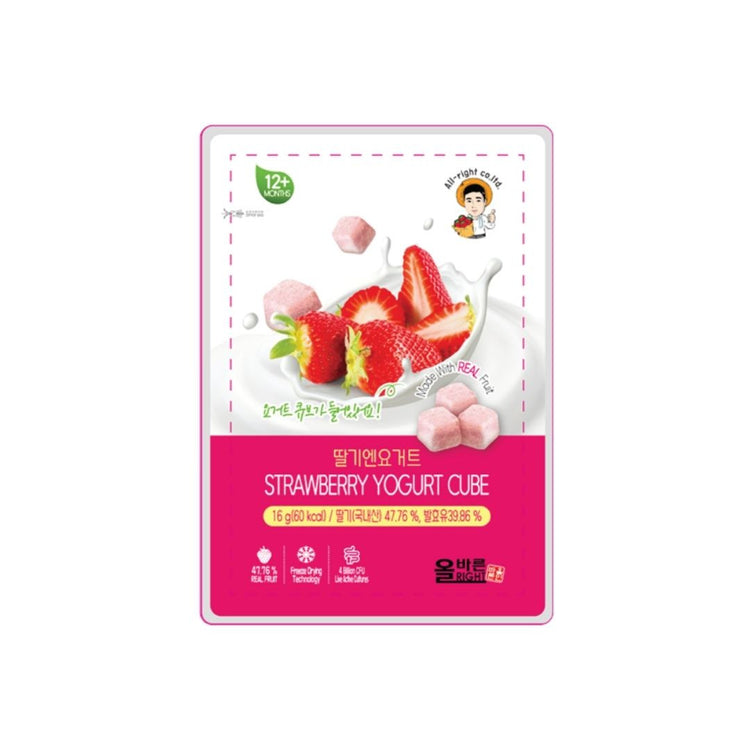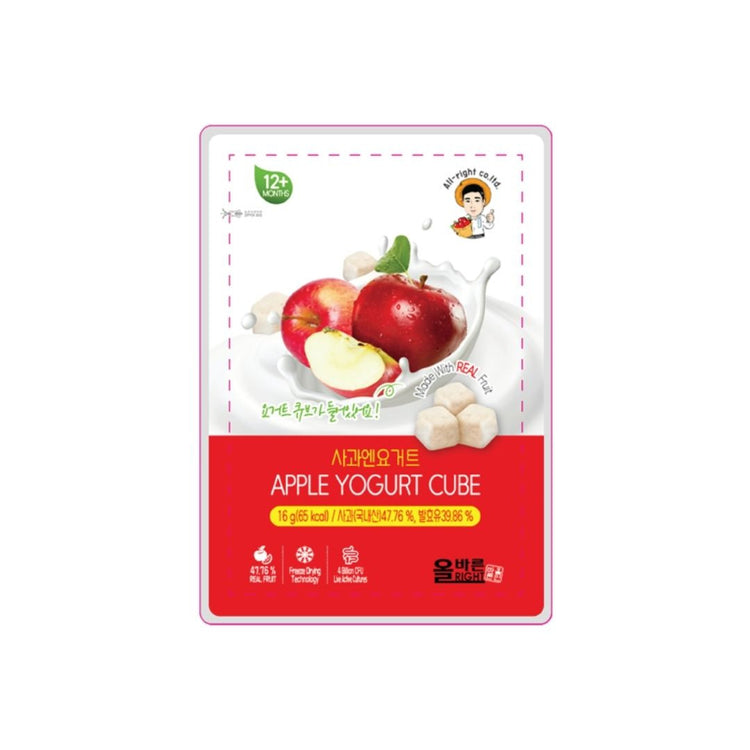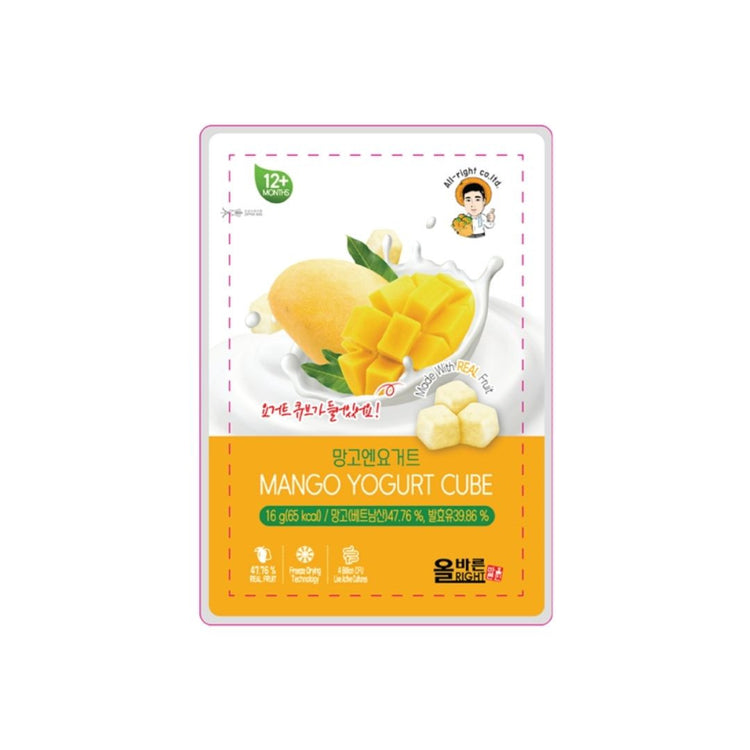 All-Right Korean Yogurt Cube (16g)
All-Right Korean Yogurt Cube (16g)
45
people are viewing the right now
6 sold in last 24 hours
Plain
Apple
Strawberry
Mango
Blueberry
Fast 1-2 day
Shipping
Secured
Payments
Easy
Returns
100%
Authentic
4 BILLION WAYS TO SAY ALL-RIGHT!
Healthy goodness in every bite

Not all yogurt cubes are made equal.

Every pack of ALL-RIGHT Yogurt Cubes gives you the perfect amount of probiotic goodness with over 4 BILLION live active cultures, including Lactobacillus, Bifidobacterium & Streptococcus families.

Choose 4 BILLION.
Choose ALL-RIGHT.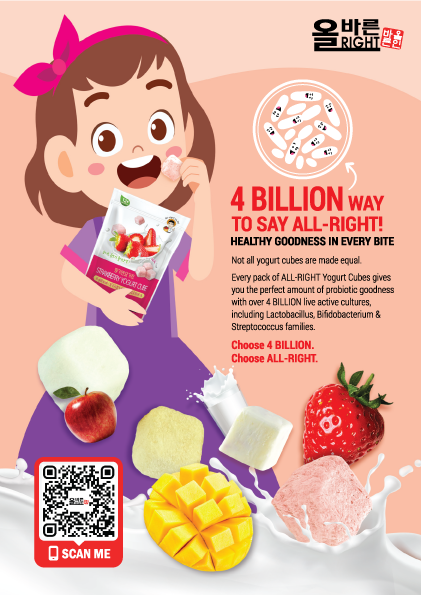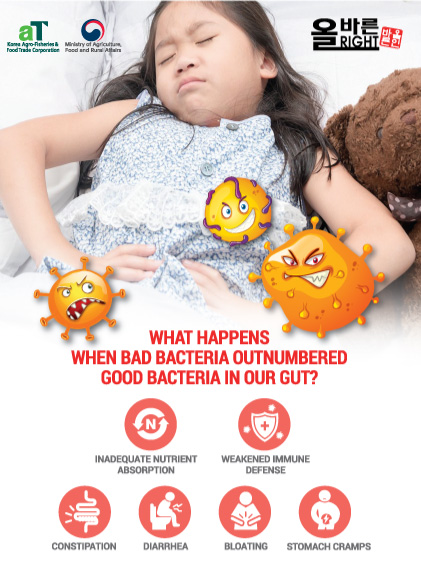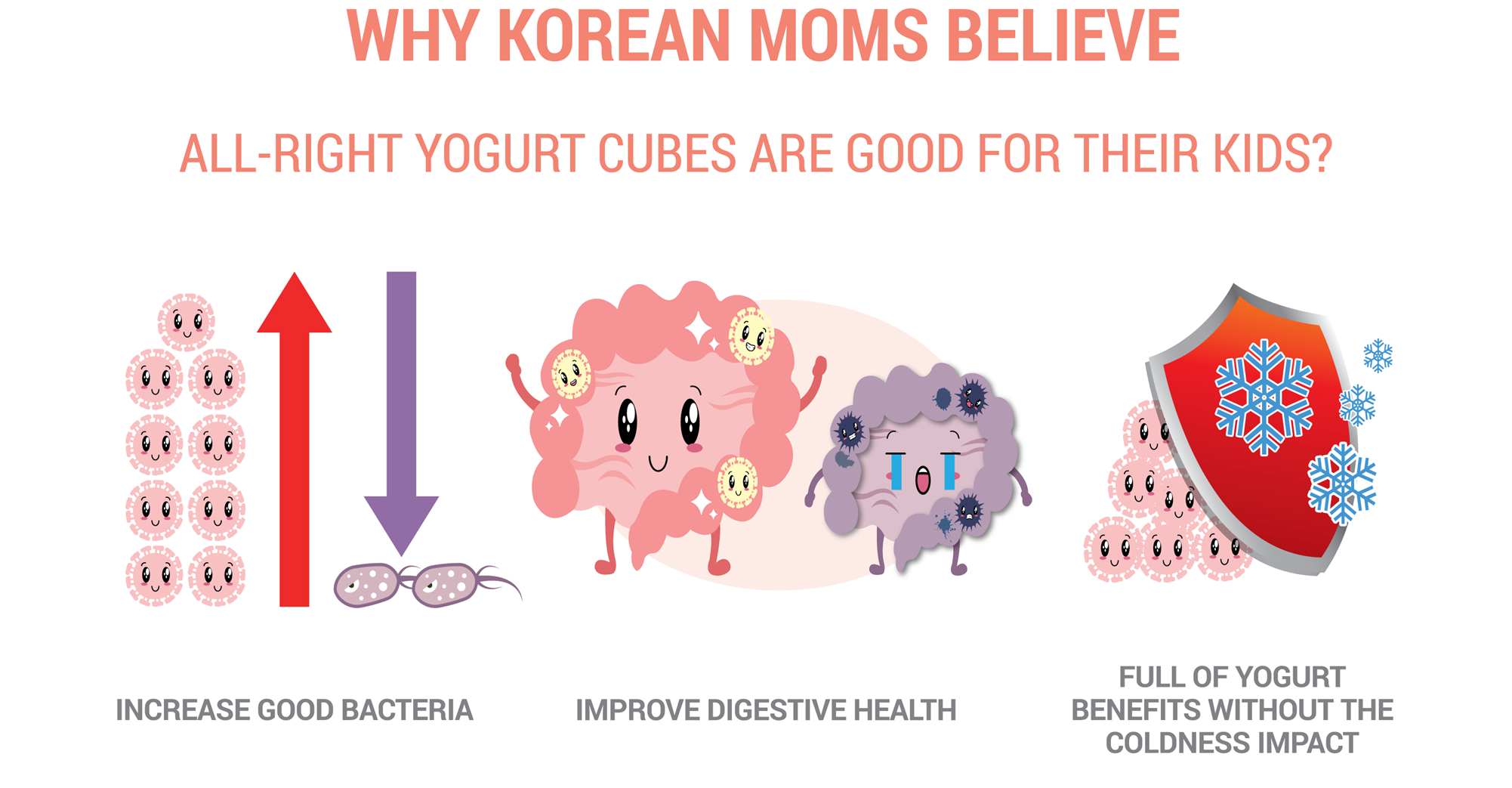 Unique Selling Proposition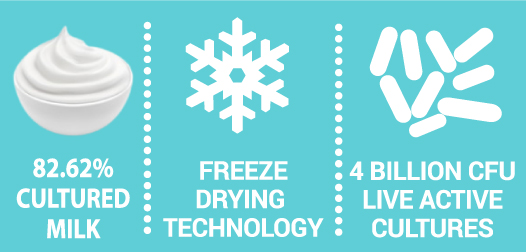 Product Specialty 
Every packet made with 4 billion CFU live active bacteria.
Made with Real Fruits. 
Uses Freeze dry technology to preserves nutrients.
Healthy & Delicious!
Live active cultures chosen from best supplies for the season, including:
Lactobacillus acidophilus
Bifidobacterium longum
Streptococcus thermophilus
Bifidobacterium bifidum
Ingredients:
Cultured milk, sugar, acacia gum, potato starch, frozen dry lactic acid bacteria.
Nutritional Facts:
Sodium : 5mg(0%), Carbohydrate : 14g(4%), Sugar : 10g(10%), Fat : 0g(0%), Trans fat : 0g, Saturated fat : 0g(0%), Cholesterol : 0mg(0%), Protein : 1g(2%)
Packaging: Standing Pouch with zippe
Storage: Avoid direct sunlight and high temperature and humidity, keep in a dry and cool place, even within the expiry date, once opened, please consume as soon as possible.
Please read carefully for avoiding food allergies and food sensitivities
Country of Origin: South Korea
Flavour

Plain,

Apple,

Strawberry,

Mango,

Blueberry