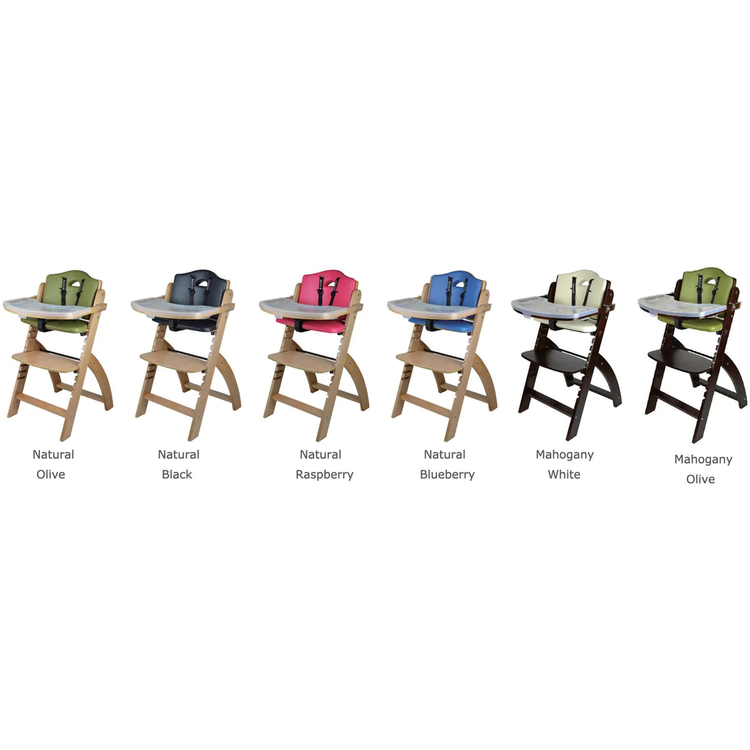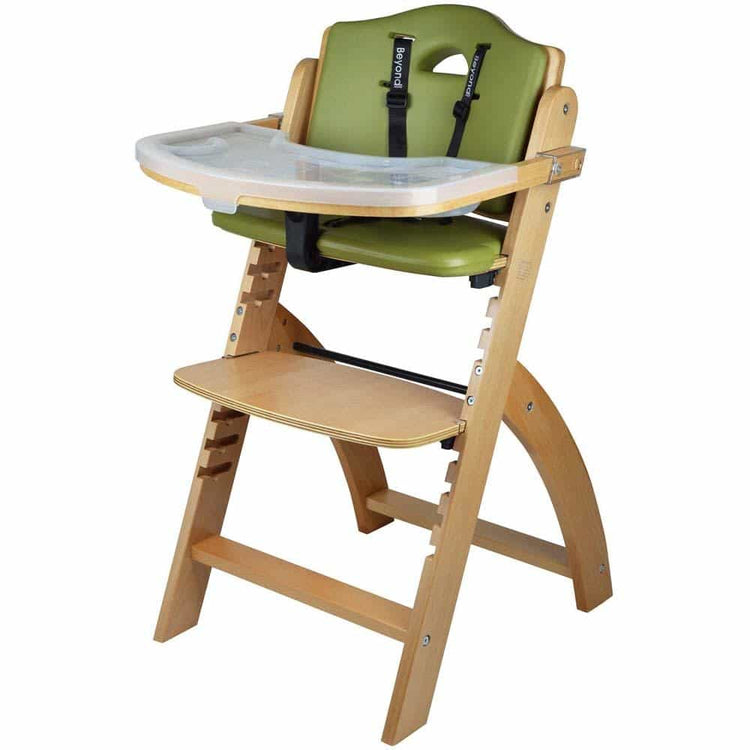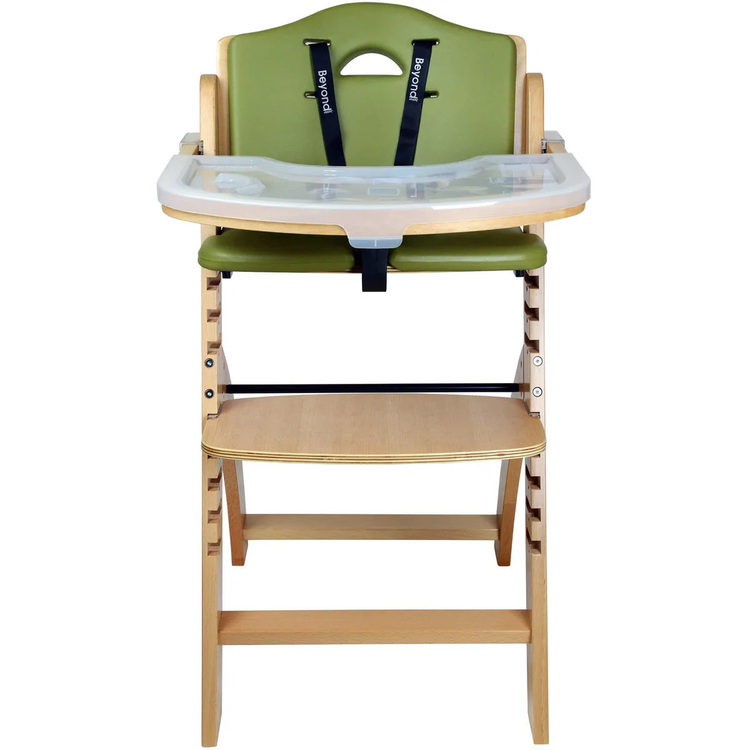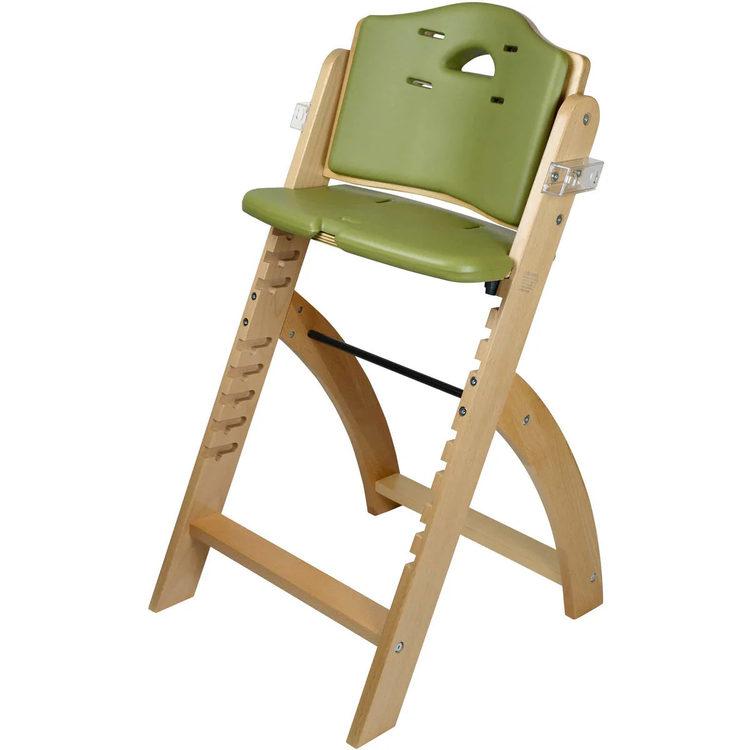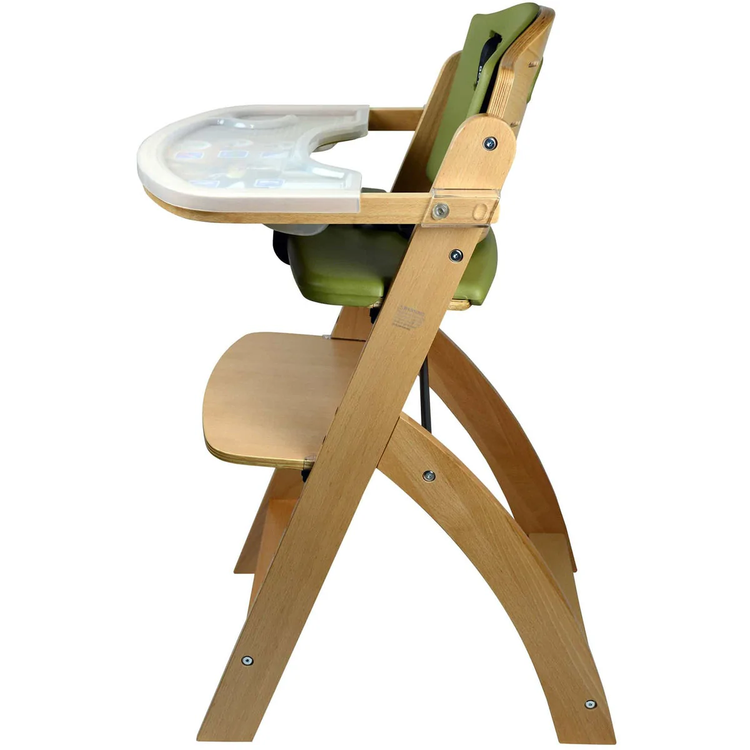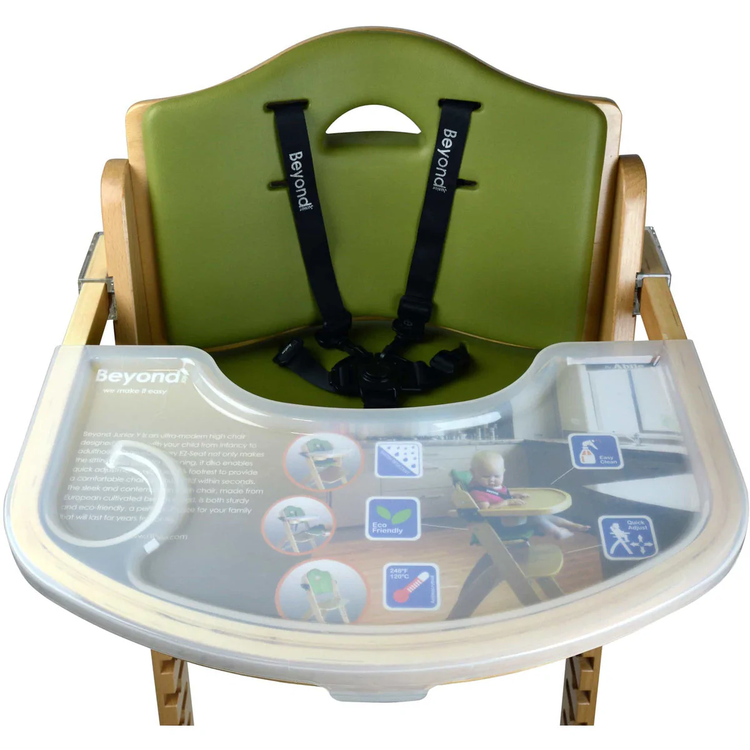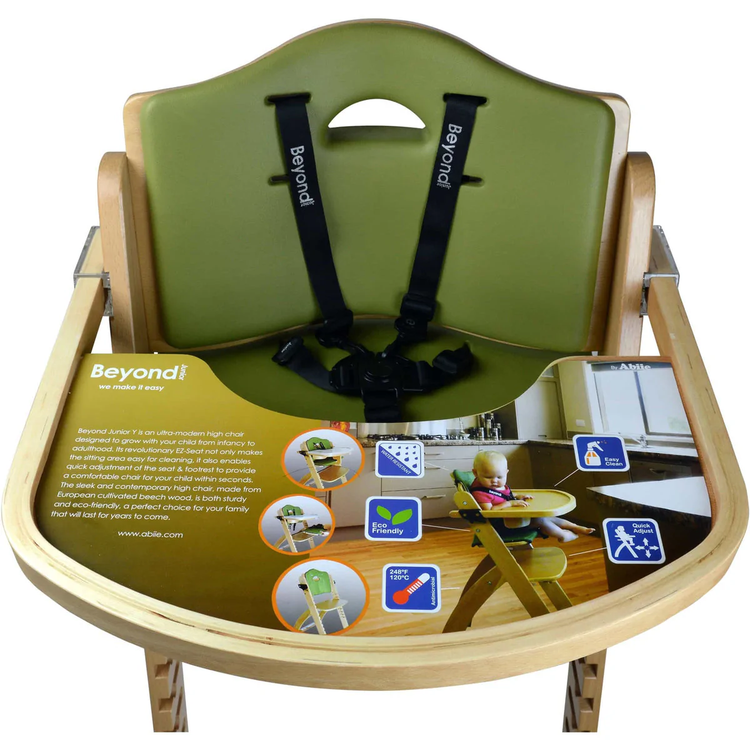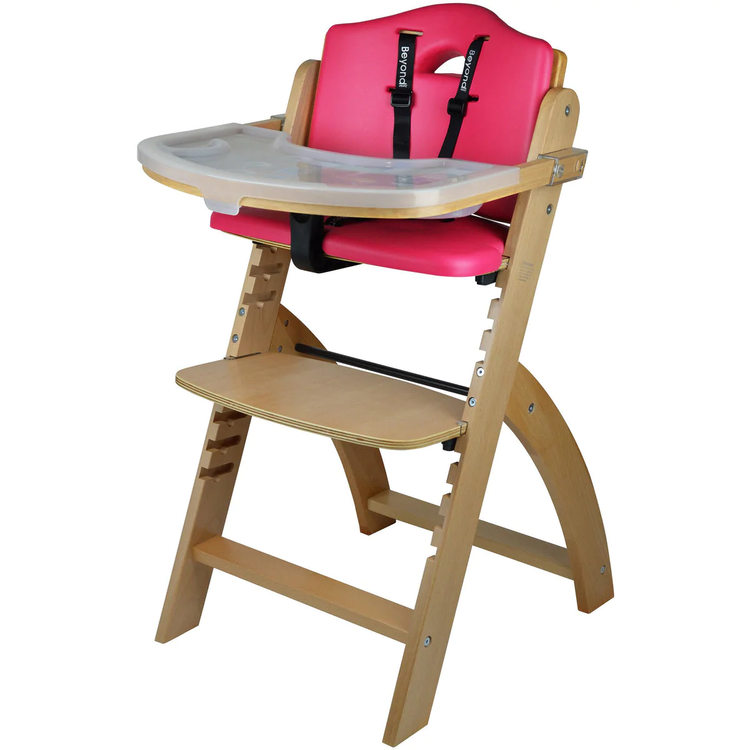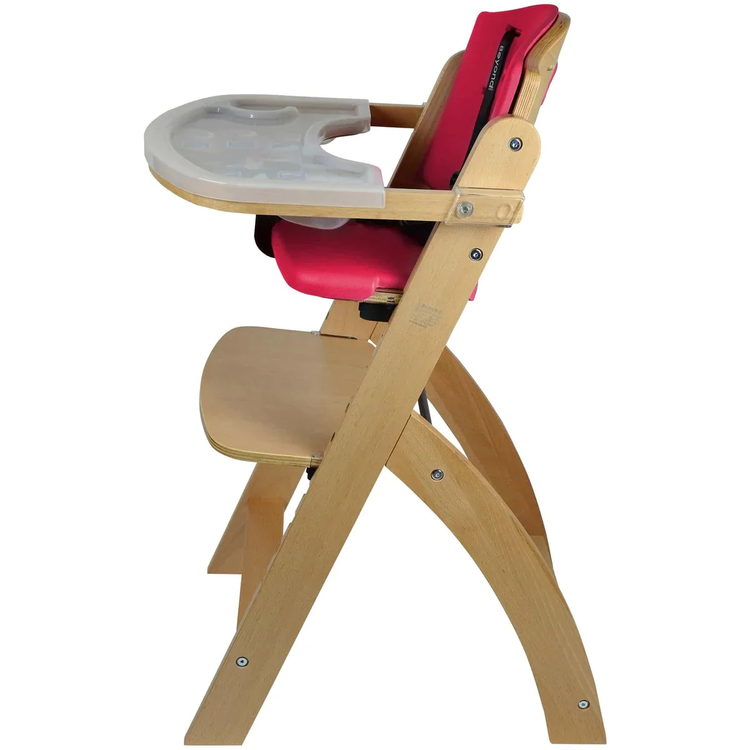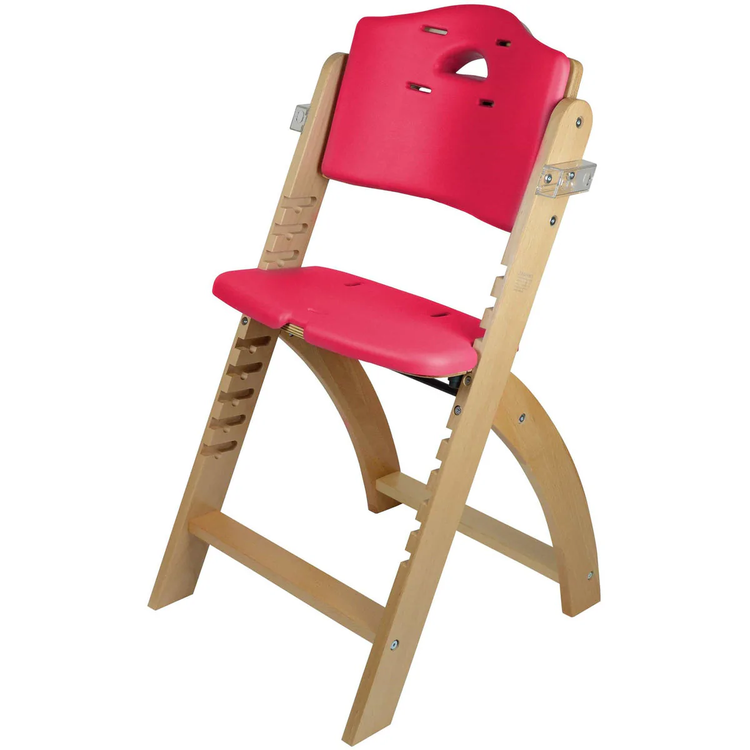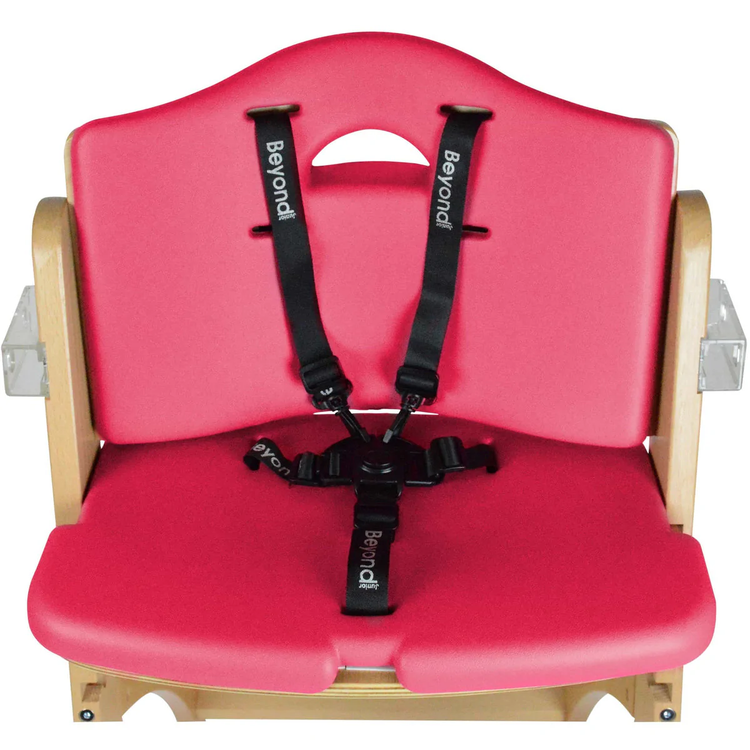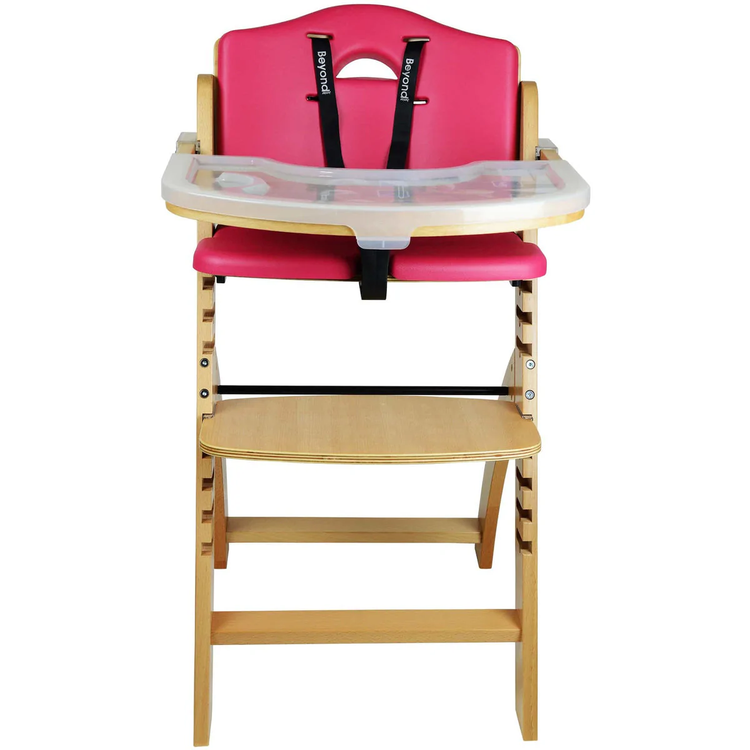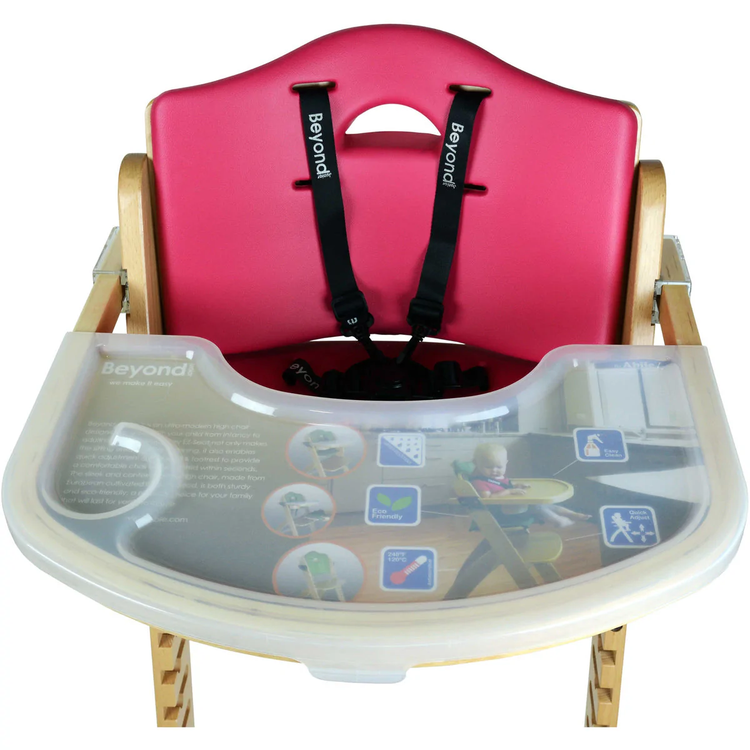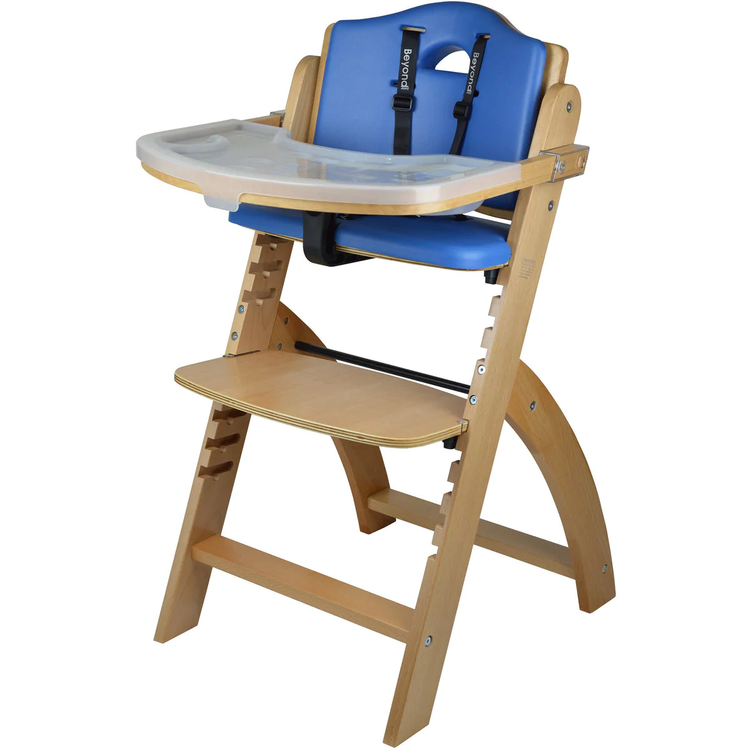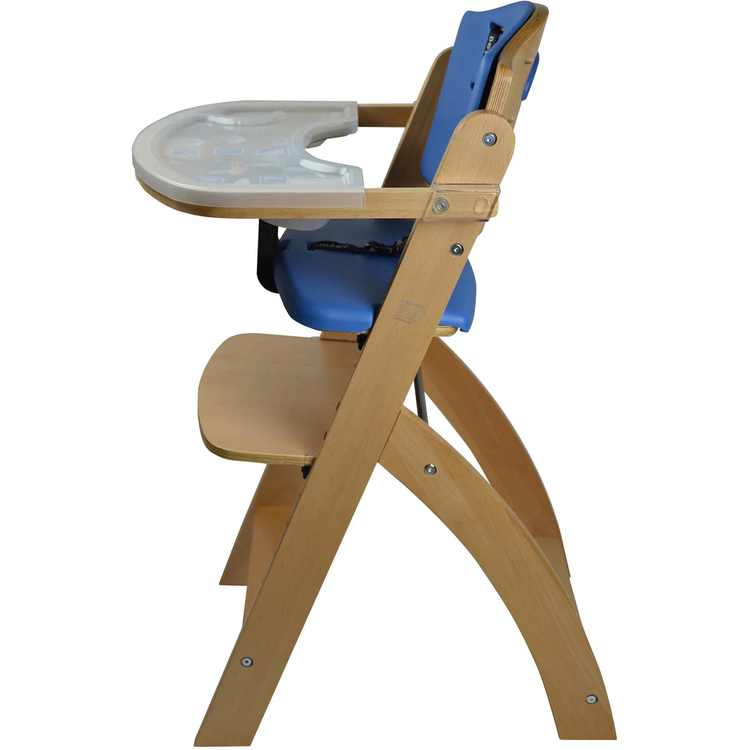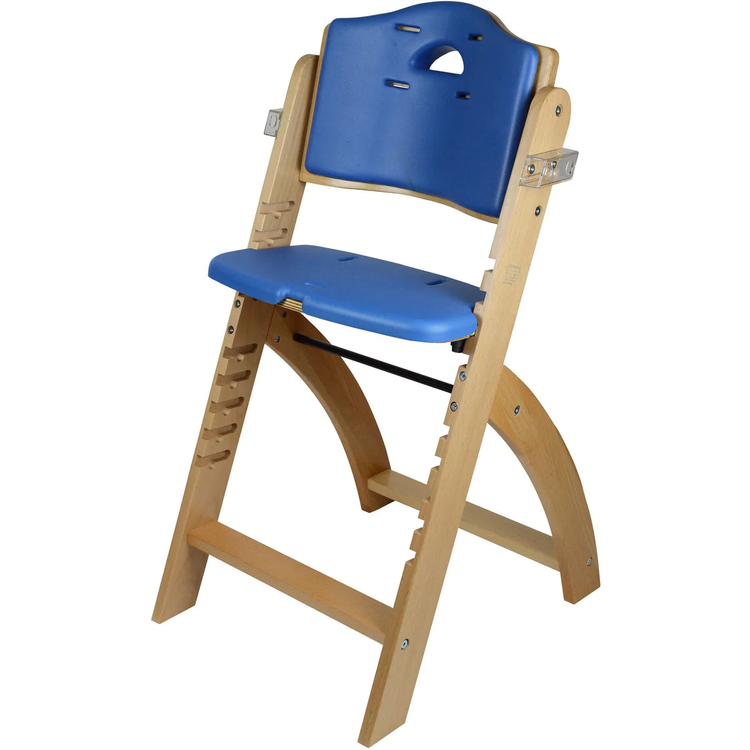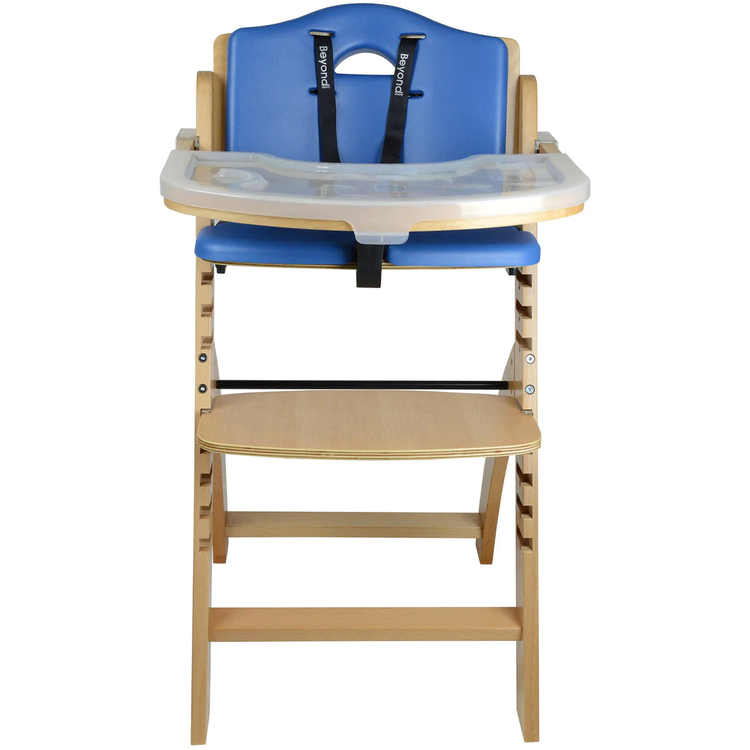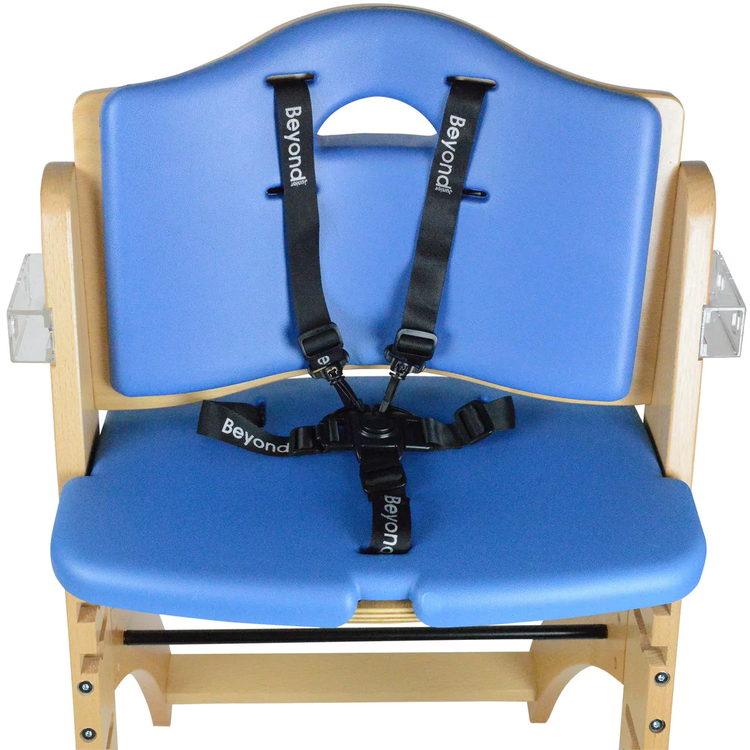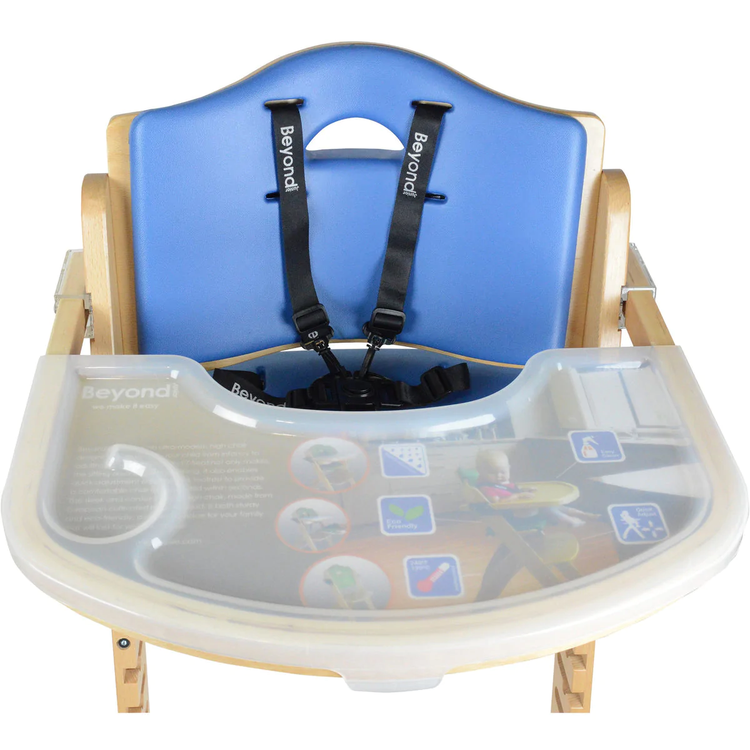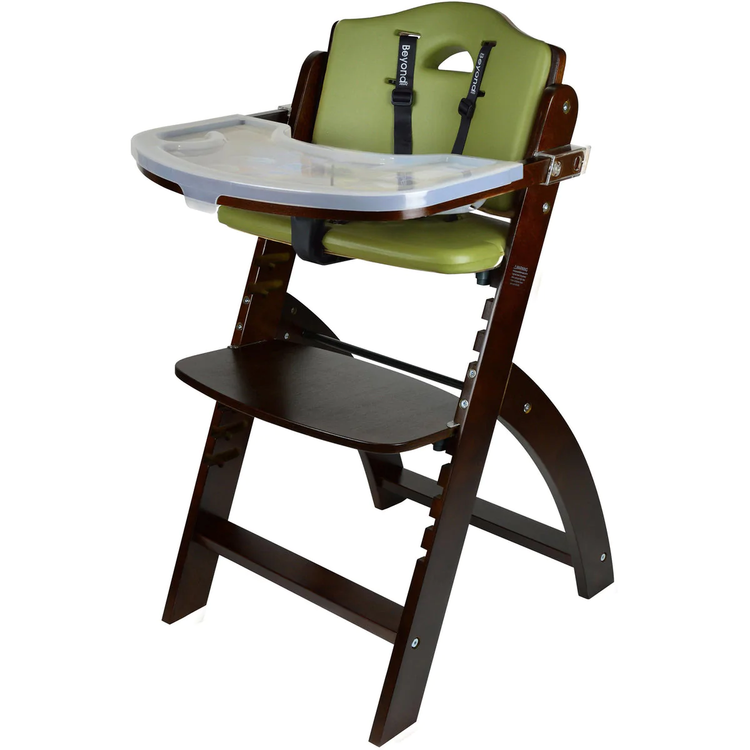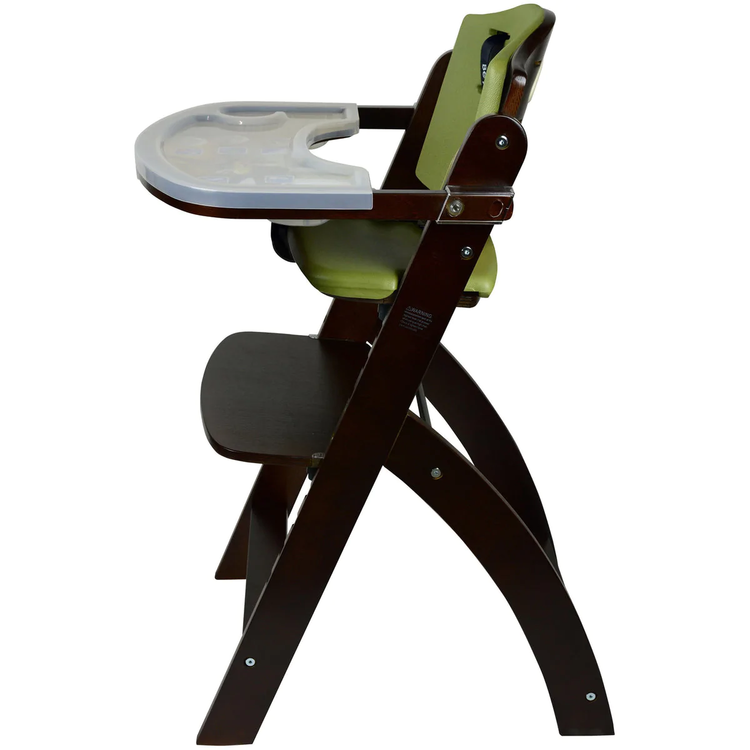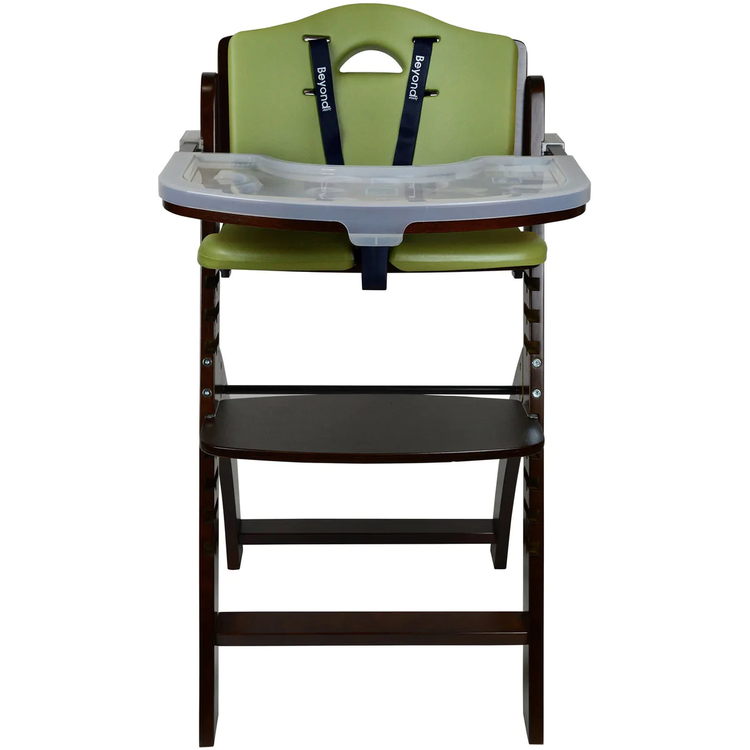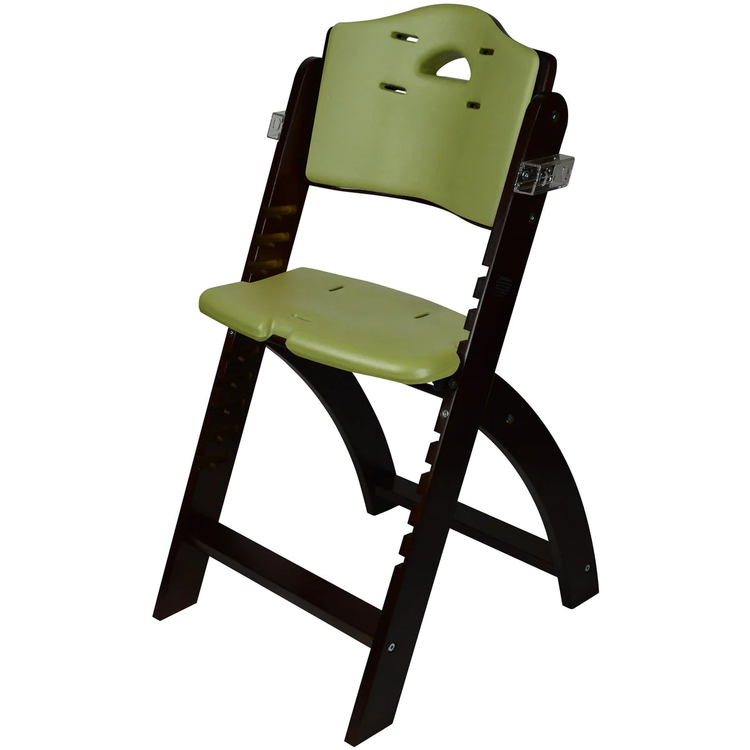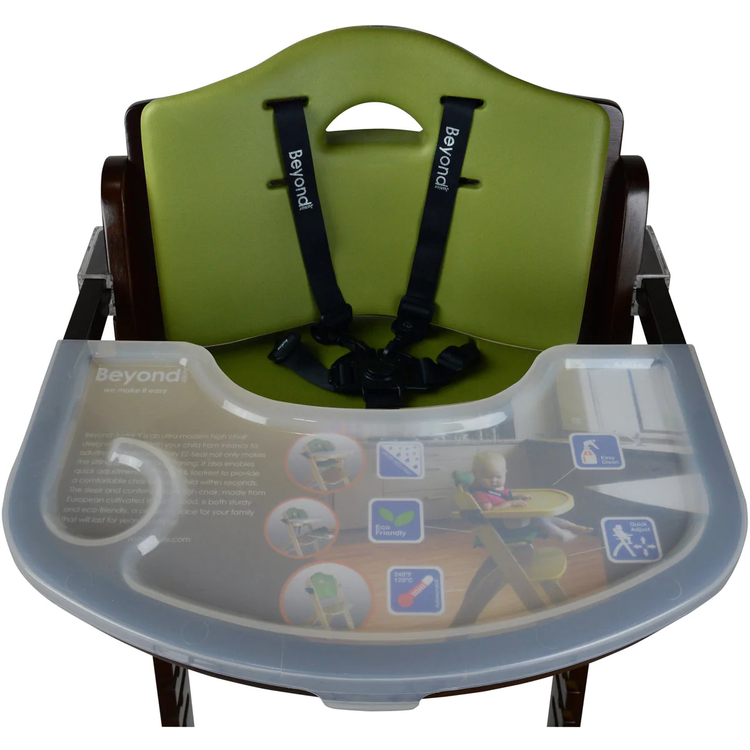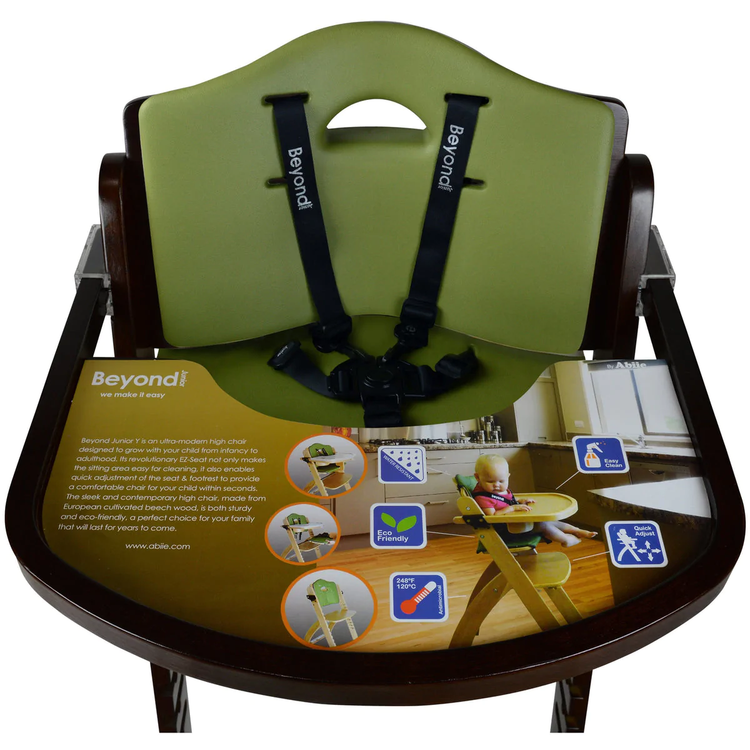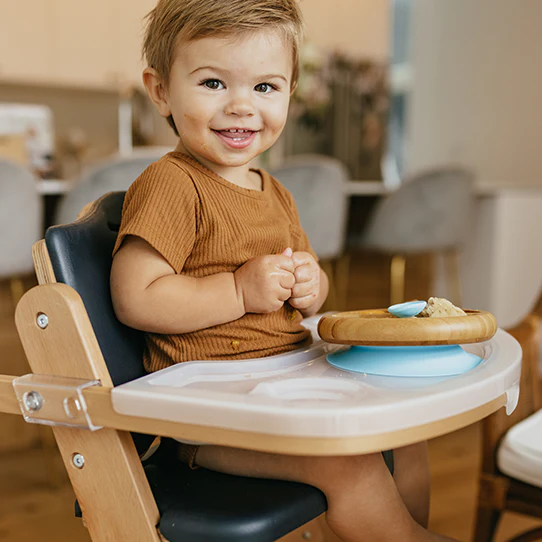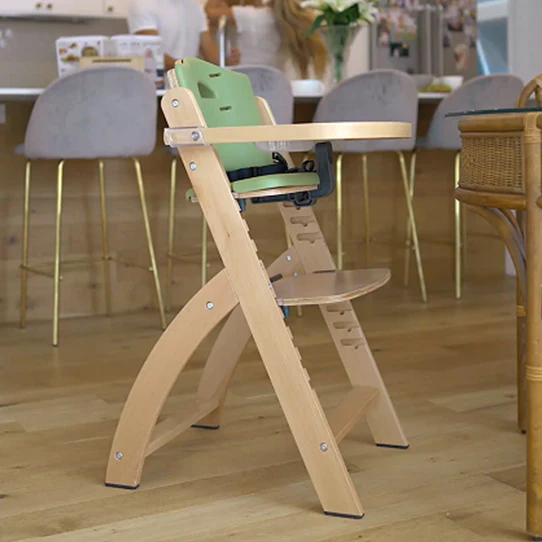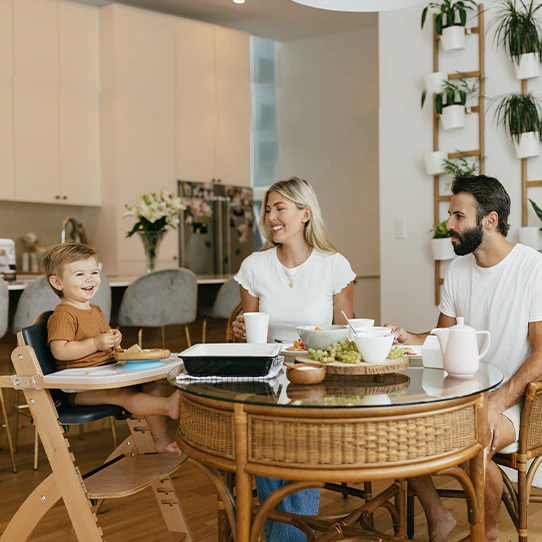 Abiie Beyond Junior High Chair (6m+)
Abiie Beyond Junior High Chair (6m+)
48
people are viewing the right now
6 sold in last 24 hours
Fast 1-2 day
Shipping
Secured
Payments
Easy
Returns
100%
Authentic
Details
Beyond Junior Y chair is an ultra-modern wooden high chair designed to grow with your child from infancy (6 months) all the way to adulthood. Its revolutionary EZ-Seat technology not only makes the sitting area easy for cleaning, it enables quick adjustment of the seat in less than 20 seconds. This eco-friendly high chair, made from top-quality European cultivated beech wood is a perfect choice for your family that will last for years to come.
EZ-Seat Technology. This feature enables quick adjustment of seat & footrest for the comfort of your child, turning the high chair into a dining chair in less than 20 seconds.
Ease of Cleaning. The wooden high chair was designed with several easy access points for parents to clean up the daily food crumbs & messes left on the seat.
Dual Restraint Systems. The restraint system can be adjusted for a 5-point harness or a 3-point harness, keeping your loved one secure and comfortable.
Dishwasher-Safe Tray Cover. The one-hand removable tray cover is dishwasher friendly, a convenient solution for every busy parent.
Water-Resistant Cushion. Even with unexpected spills, the cushions will stay dry with a quick wipe.
Anti-Microbial Heat Sterilization. The state-of-the-art pressure-assisted high-temperature sterilization at 248 °F (120 ° C) on wood materials ensures a hygienic environment for your child. 
Eco-friendly. The high-quality European cultivated beech wood is recyclable & biodegradable; the wood is carefully selected to keep the sustainable forests healthy and productive.
Safety Assurance. The wooden high chair fully complies with ASTM F404-10 standards, H.R. 4040, California Air Resources Board (CARB) Phase 1 & 2 and contains no harmful substances such as BPA, phthalate, and PVC.
Maintenance
Periodically wipe clean plastic parts with a soft damp cloth

Do not use bleach, spray, or wipes on the pad or plastics parts

Always dry the metal parts to prevent the formation of rust if the product has come into contact with water

All wooden parts are not meant to be submerged in water or placed in the dishwasher or placed under running water

Periodically check the product for loose screws, worn parts, torn material or stitching

Avoid prolonged exposure to direct sunlight which may cause the wood surface color to fade and plastic parts to warp
Warranty Information
3 Years Manufacturing Defects Warranty for Wooden Parts

1 Year Manufacturing Defects Warranty on Cushions and Plastic Parts

Wear and Tear not covered by warranty
Highlight
Mahogany Olive/Natural Olive Ready Stock Available
EZ-Seat Technology - Quick adjustment of seat & footrest
Ease of Cleaning - Designed with several easy access points
Dual Restraint Systems - Can be adjusted for a 5-point harness or a 3-point harness
Dishwasher-Safe Tray Cover
Water-Resistant Cushion
Anti-Microbial Heat Sterilization
Eco-friendly. 
Safety Assurance - Fully complies with ASTM F404-10 standards, H.R. 4040, California Air Resources Board (CARB) Phase 1 & 2 and contains no harmful substances such as BPA, phthalate, and PVC.
3 Years Manufacturing Defects Warranty for Wooden Parts
1 Year Manufacturing Defects Warranty for Cushions and Plastic Parts
Wear and Tear not covered by warranty
What's in the box
1 x Abiie Beyond Junior High Chair (6m-130kg)
Colour

Raspberry,

Olive,

Blueberry,

Mahogany Olive